What makes Switzerland one of the top glamping destinations in the world? Its unparalleled natural beauty, of course. With stunning mountain views, shimmering lakes, and gorgeous valleys, Switzerland is a nature lover's paradise. If you love your nature with a side of luxury, then adding glamping in Switzerland to your bucket list is a must! From a comfy bed under the stars to a quirky eco-luxury pod, here's our list of the 5 top glamping destinations in Switzerland for an escape unlike any other!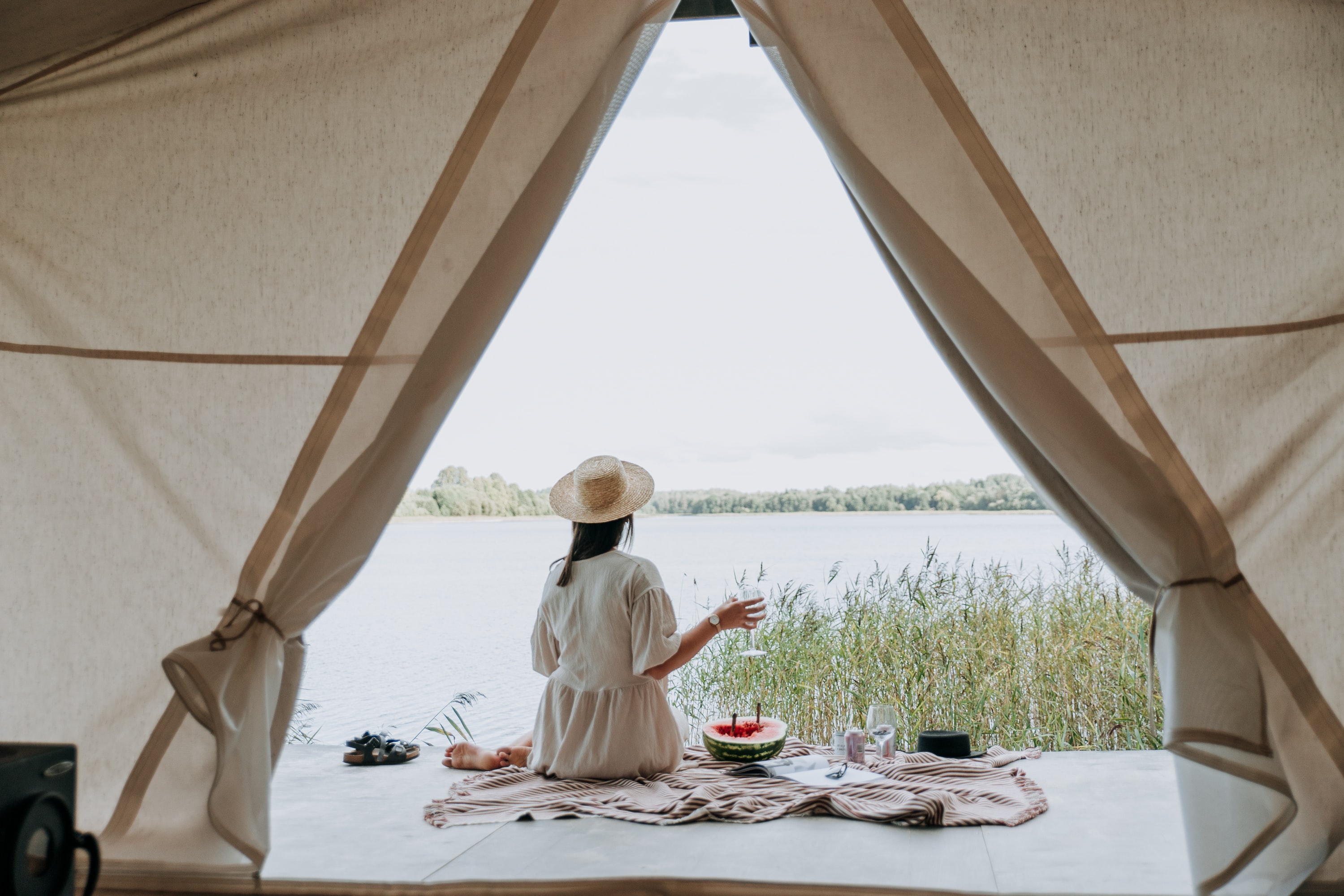 1. Whitepod Eco-Luxury Hotel, Lake Geneva
Picture yourself waking up enveloped in the Swiss countryside, 400-metres above sea level, with stunning views of Lake Geneva. This is what awaits you at the Whitepod Eco-Luxury Hotel. Stay in one of their luxury pods, which have all the amenities of a 5-star hotel, including a private sauna. The pods are eco-friendly and energy-efficient, as they have been designed with the view that luxury tourism and environmental conservation can co-exist. Apart from soaking up the views from the luxurious pods, there are also a number of amazing experience to chose from during your time there. Take your pick from wine tasting to hiking with the huskies!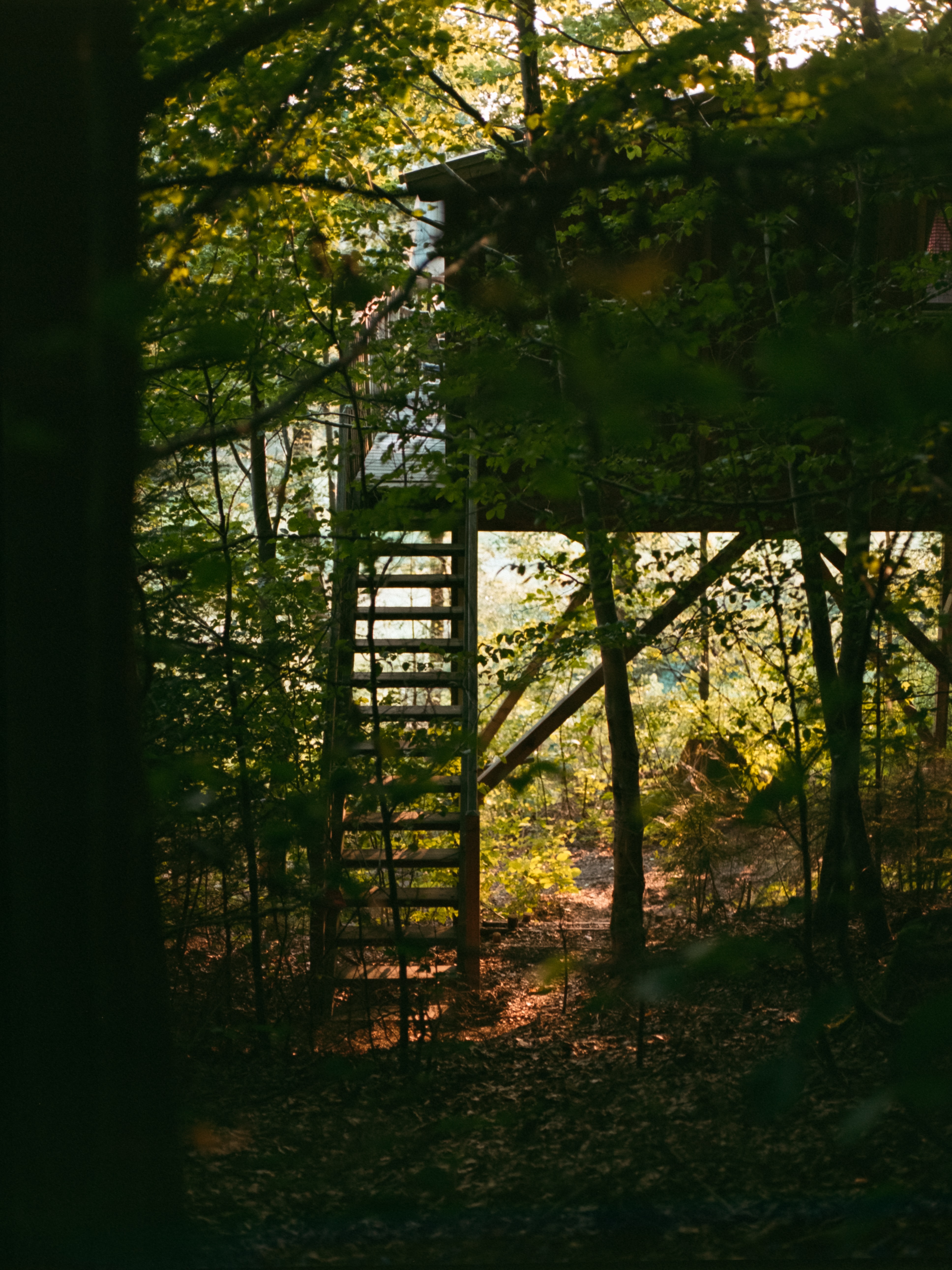 2. Tree Glamping, La Coué
If you are after a truly alternative holiday experience, glamping at la Coué is for you! Stay in the heart of an organic farm, surrounded by nature and farm animals, from ponies to black Angus cows. You can stay in one of their eco-pods that come with a private terrace. Or, you can sleep amongst the trees in the hanging glamping hut suspended 4m above the ground! Enjoy meals made from fresh ingredients, including hand-made bread and locally sourced cereals and bread. As for daily escapades, you can go on scenic hikes in nature or explore one of the area's many Absinthe distilleries! Now that's agrotourism with a twist.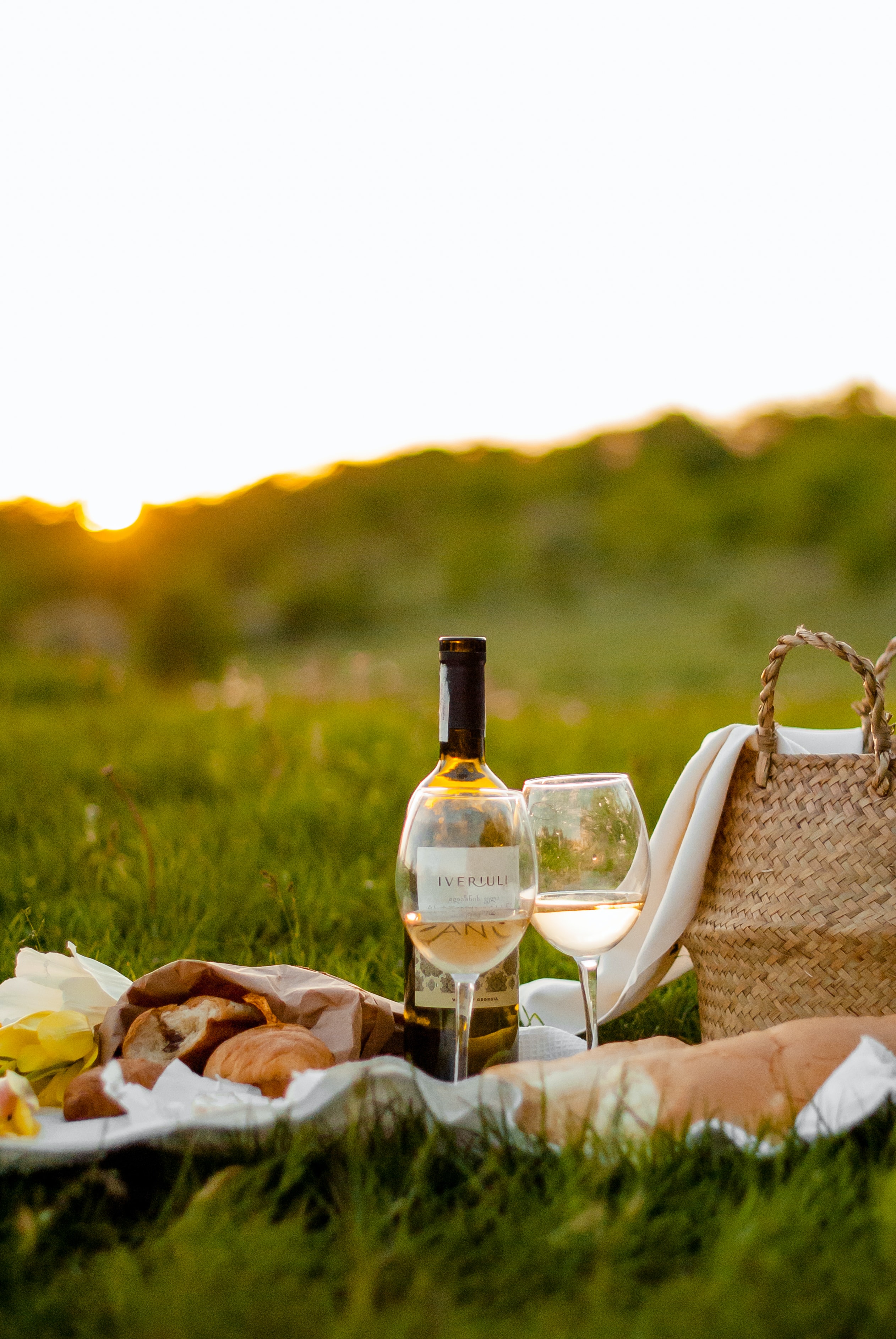 3. La Pinte du Vieux Manoir, Lac De Morat
It's luxury all the way at the Vieux Manoir! Their Glass Diamon Tree House, with its 360°  lake views and lavish interiors, may just be the most glamorous glamping site in Switzerland. The Tree House is made of reflective glass, offering you full privacy whilst you enjoy the panoramic views of Lake Morat. You also get private lake access with a private pier and floating raft, a secluded balcony, and even your own cosy library. The cherry on top of an already spectacular cake is the Manoir's outstanding restaurant. Taste refined dishes, made with the freshest ingredients, on a lush terrace facing the lake. Now that's elegance redefined.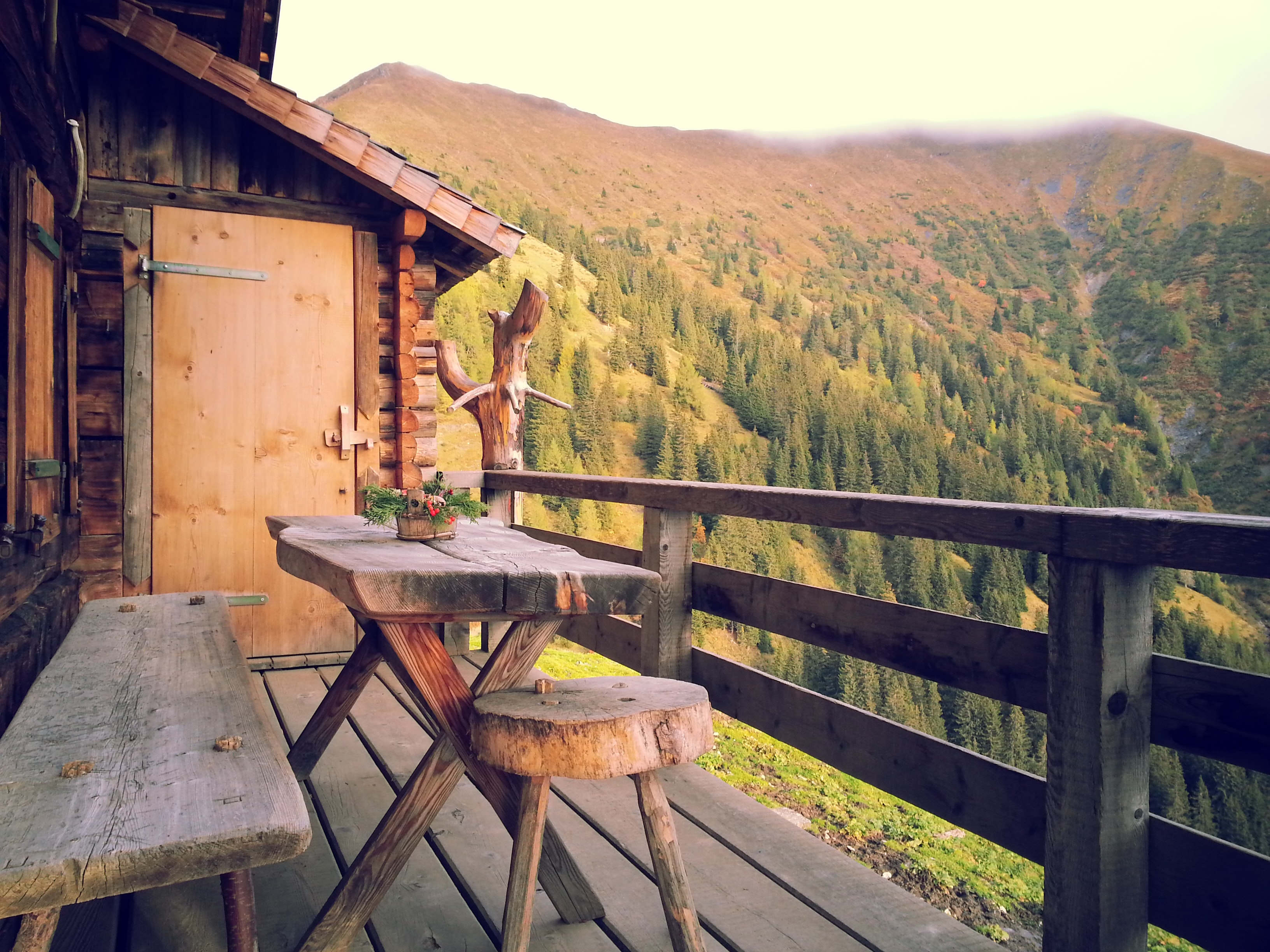 4. Naturlodge Gadestatt, Obergoms
Sleep under the stars overlooking the peaceful Valais Alps at the Naturelodge Gadestatt. This privately-run luxury hut offers a truly unique sleeping arrangement: a double bed under an open tent. The outdoor bed comes with comfy bedding, a lantern, and deluxe chocolate to complete this uniquely romantic experience. In the morning, you will be served freshly-made breakfast by your own private butler. Fall asleep in paradise, wake up in heaven!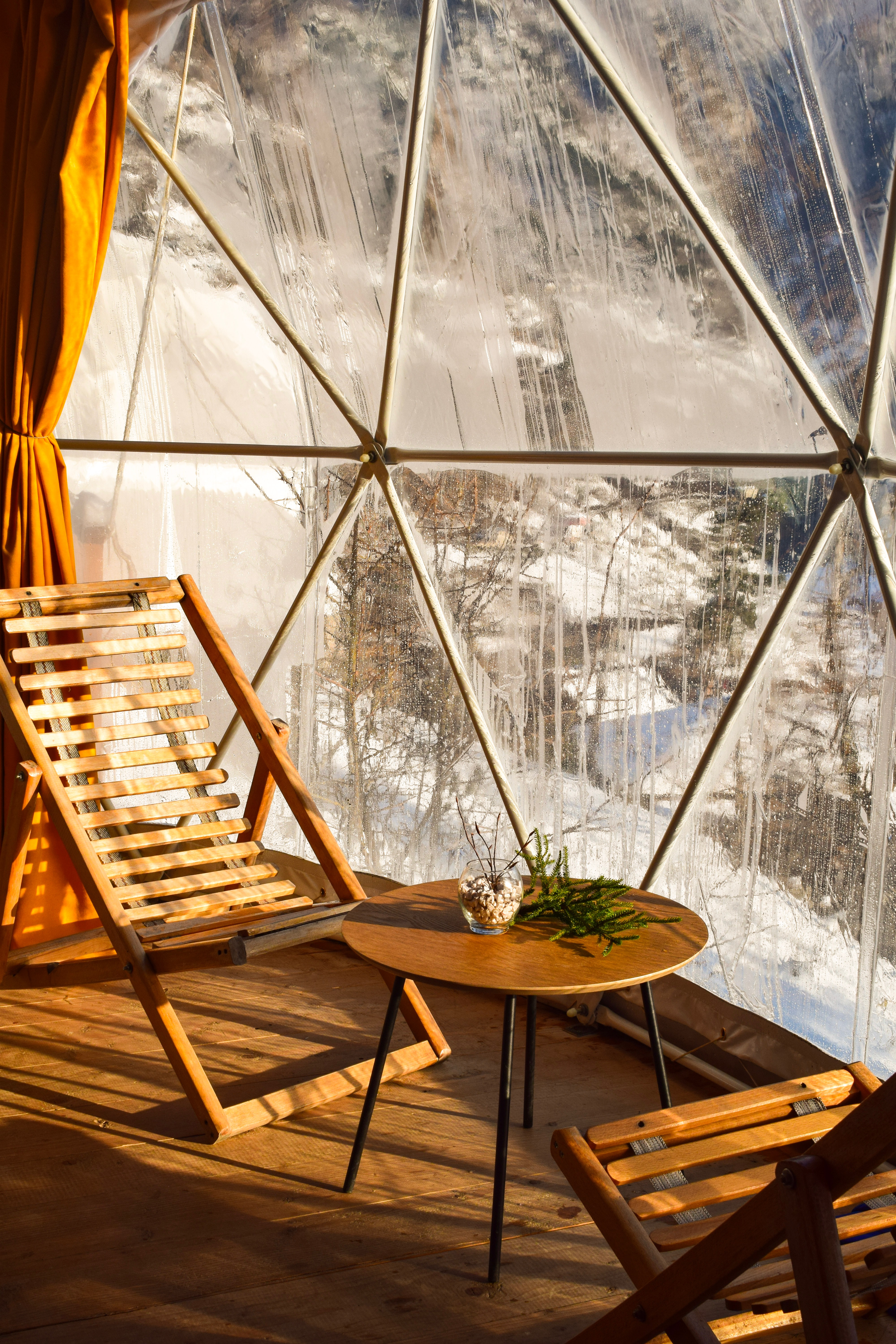 5. Thurgau Bubble Hotel, Thurgau/Multiple Locations
You will find the Thurgau "hotel-bubbles" spread across the area's most beautiful natural locations, including valleys, vineyards, and orchards. Sleep underneath the canopy of stars, with nature as your only company, and feel at one with the serene surroundings. You can book a full package to include breakfast, a 4-course dinner with wine, and rental bikes. Or, for a truly alternative experience, you can rent out a double bed on top of the loading platform of a tractor. As part of the package, you can drive the tractor underneath your favourite apple tree in the Hagschnurer farm- your sleeping grounds for the night. Because sleeping indoors is so passé!