As a passionate artist who specializes in prop-making, Laura Elias has important tips to share on how to pursue and sustain your passion. Read ahead to learn more about her desire to fulfill every aspect of her passion, as well as her unwavering determination to experience everything the world of art has to offer.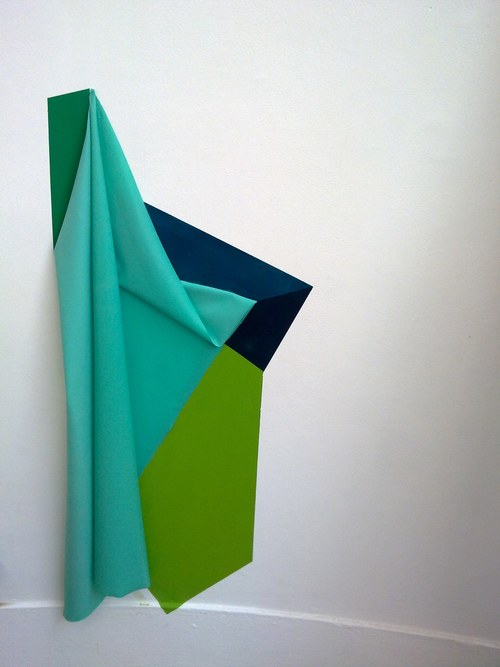 How do you define success and how do you measure up to your own definition of it?
I suppose success is not just about setting goals and achieving them, but also about allowing yourself to be happy in the moment, knowing how far you have come and how much you have learned. It is also about bravely taking on new challenges you would otherwise avoid, knowing that you have the skills to do it, and deriving success from that ability.  Even though I have accomplished many of my goals, I am constantly trying to achieve more and more. I am extremely ambitious in that I want to experience everything my passion and chosen career path has to offer. Although I have come very far from when I first began training, I still feel that there is a lot more for me to do, and I look forward to getting to do it all.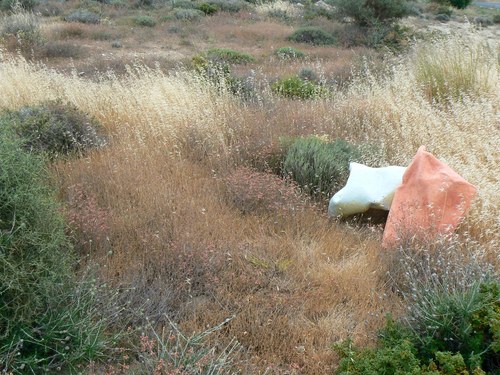 Does your activity involve travelling or meeting people from around the world?
Doing what I do, I definitely get to meet people from all around the world, especially given that I work in London, which is such a culturally diverse city. This does not apply just to the world of theatre, but also the world of the arts in general. The arts world, with its many and diverse forms, presents numerous opportunities, such as exhibitions and events, where you get to meet all sorts of people, not only from different nationalities but also with different disciplines. What is truly amazing about the world of the arts is that it is not limited to artists, but in fact encompasses people with all different kinds of professions. With regards to travelling, I must say that having a studio in London, and with West End London being an enormous and renowned theatre scene, I have not had the opportunity to work abroad as much as I would like. But, I definitely want to travel more. The great thing about art is that it exists everywhere in the world. Whenever I travel, I always seek out exhibitions, museums, bookshops, and generally any culturally significant site I can find to visit.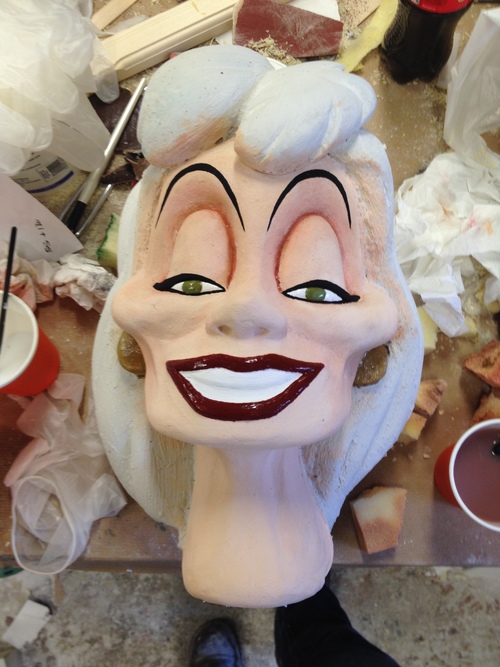 What tips would you give to someone trying to live his or her passion to the fullest?
First of all, I would say work extremely hard. Stay dedicated despite setbacks. Always try to find the humour in a negative situation. Enjoy every minute of it. And most importantly, do not lose sight of the fact that you are doing it because you love it. Do not get caught up in wanting to be the most successful in your field, or wanting to make the most money. It is easy to get sidetracked because of other people's success, but I think it is important to remind yourself why you wanted to do it in the first place. You must understand that it is your own journey that makes you valuable, and it is that which will provide you with the tools to make a career out of your passion, whatever that passion is, and sustain it in the long-run.