Looking for a memorable summer adventure? If the idea of lounging on the beach for days on end makes you feel restless, look no further! Forget sunbeds and tanning sessions. Do summer properly this year with an adventure holiday at one of Europe's top destinations for activity travellers. Whether you are an undiscovered master chef or an avid surfer, check out these unique holiday ideas for a memorable summer getaway.
1. Go on a Cooking Holiday in Veneto, Italy
This cookery school in Veneto is a foodie's dream come true. Stay in the stunning Villa Casagrande that boasts scenic views of the Dolomite Mountains and learn how to make authentic Italian food from expert chefs! As part of the experience, you will be going on daily excursions to nearby forests and lakes to gather fresh ingredients. You will also get to visit local wineries and cheesemakers to learn about the region's local food production. This foodie getaway will leave you with an everlasting souvenir: the recipe to the perfect tortellini, foccacia and much more!
2. Go Snorkeling in Berlanga Island, Portugal
There's a reason the Islanders on Berlanga Island love snorkelling so much!  The waters of the island are so clear you can actually see shipwrecks from the surface. Ask the locals for the best diving spots for snorkelling to discover the island's hidden gems. From impressive fish, like ocean sunfishes, to shipwrecks buzzing with marine life, the secrets of Berlanga Island are yours to discover.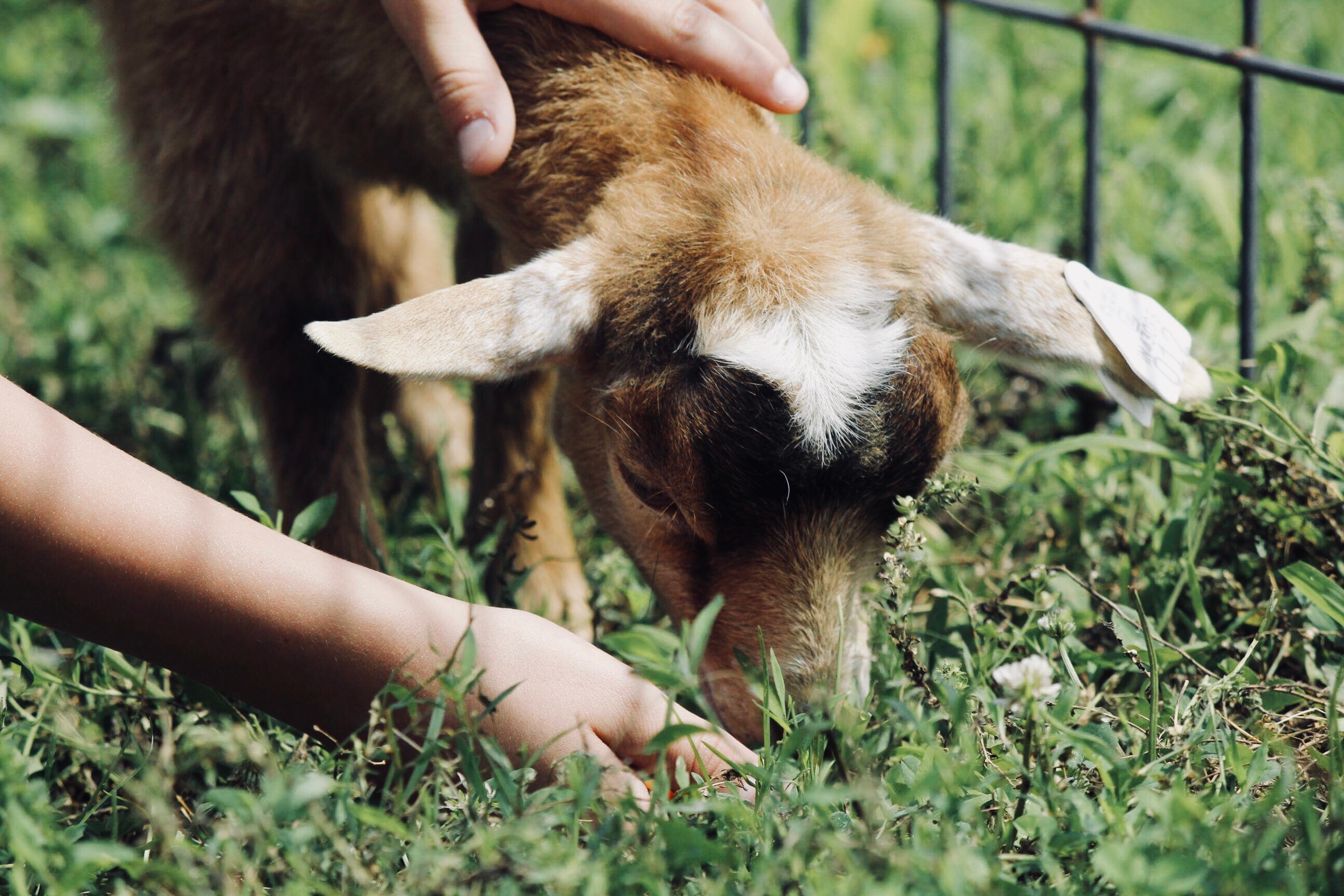 3. Go on a Fram Holiday in Hinterglemm, Austria
This farm holiday in Austria is ideal for activity lovers or families with children. Spend your holiday breathing in the fresh air of the Austrian countryside and taking in the magnificent views. In terms of farm activities, you can pet goats and bunnies at the petting zoo, take horse-riding lessons, and catch fresh fish at the fishing pond. You can also go on daily excursions to nearby rivers for rafting, kayaking and more. This is farm holiday is an adventurer's dream come true!
4. Visit a Yoga Retreat in Andalucia, Spain
If a relaxing vacation is what you are after, why not go on a wellness break? Visit the secluded wellness retreat of Centro Santillan, in the Andalucian hills, for a truly rejuvenating holiday. The centre hosts a number of organised yoga retreats each year, guided by various teachers, that offer bespoke classes and nutritional programs. If you are looking for something less organised, you can visit the retreat at any time of the year to relax in the beautiful gardens and swim in the saltwater pool.
For more unique things to do in Andalucia visit First Choice for travel deals to suit every budget and interest!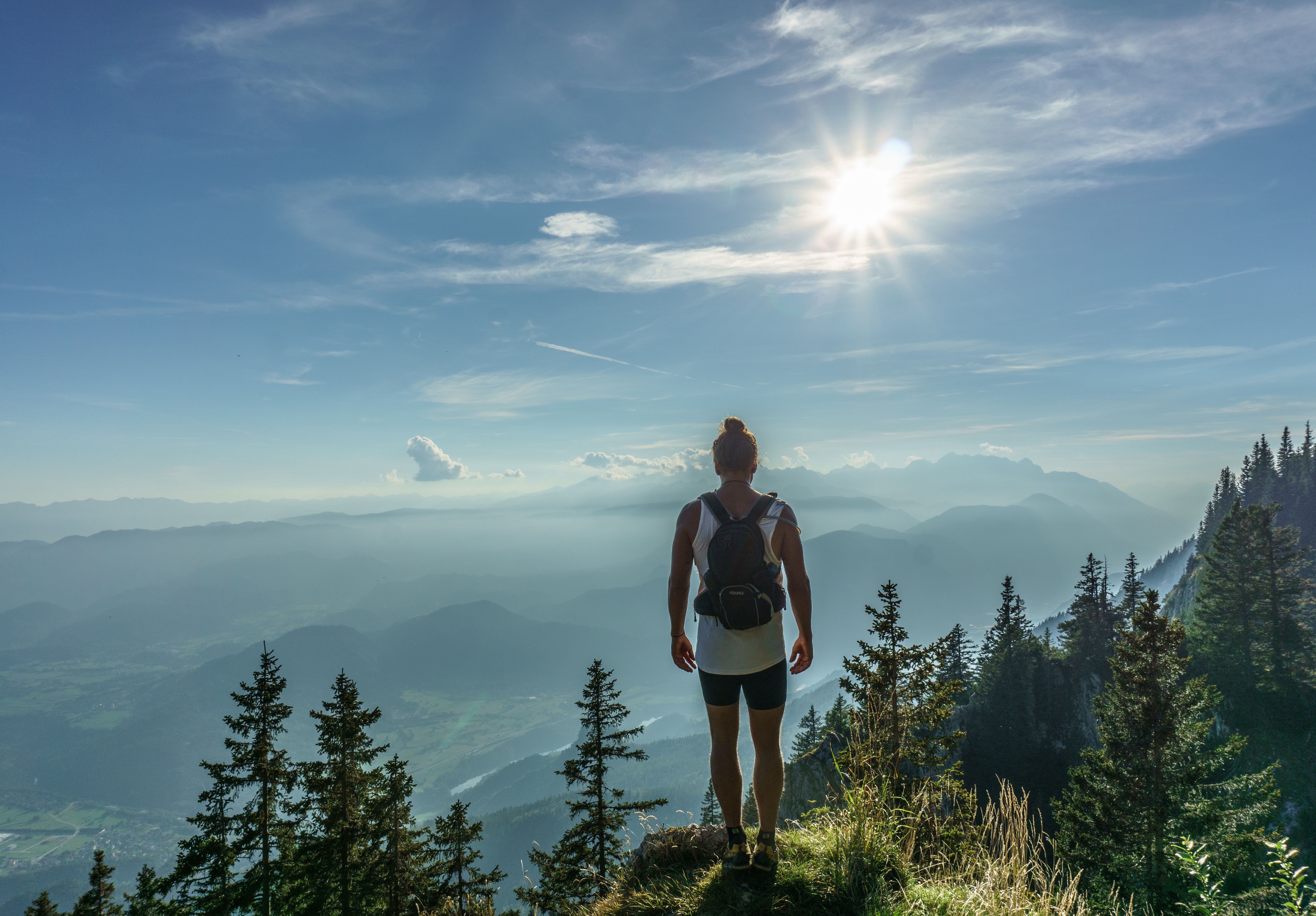 5. Go on a Trekking Holiday at Lake Bled, Slovenia
Lake Bled in Slovenia has long been attracting activity travellers thanks to its unique geographical position. Located in the midst of the Julian Alps, the lake is part of one of the most scenic trekking routes in Europe. A trek by the lake will lead you to some of the area's most beautiful sights, such as the Triglav National Park and the Karavanke Mountains. You can opt for an organised week-long trek, or you can explore the region alone or with friends, with a trusty map at hand.

6. Go on a Horse-Riding Adventure in Sinj, Croatia
This unique region of Croatia offers beautiful views of luscious green forests, sparkling blue rivers and impressive mountain ranges. Explore this lesser-known area of Croatia on the back of the free-bred horses. The spirited horses are raised and trained by local farmers and are remarkably friendly towards visitors. Stay at a local family ranch and enjoy delicious home-cooked food for an authentic countryside experience.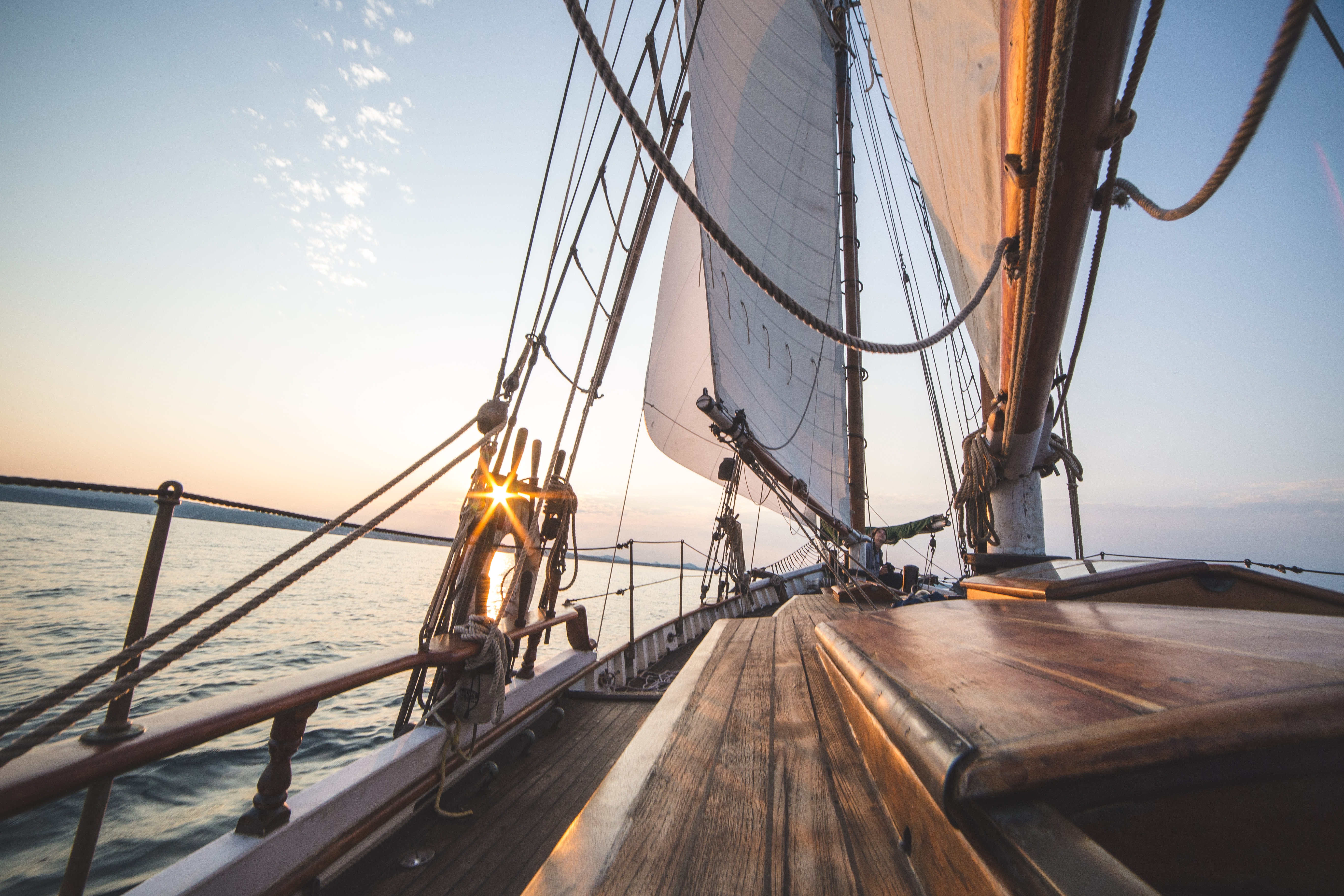 7. Learn to sail in Brittany, France
The serene Briton coast is a great place for amateurs who want to get a first taste of sailing. Sailing is a very popular sport in the region, so much so that every town along the coast boasts its own sailing school. If you don't feel confident enough to hit the waters you can try sand-sailing. Or, you can go for the full experience aboard a local boat. Learn from the best and you'll become expert enough to explore the local waters on your own in no time!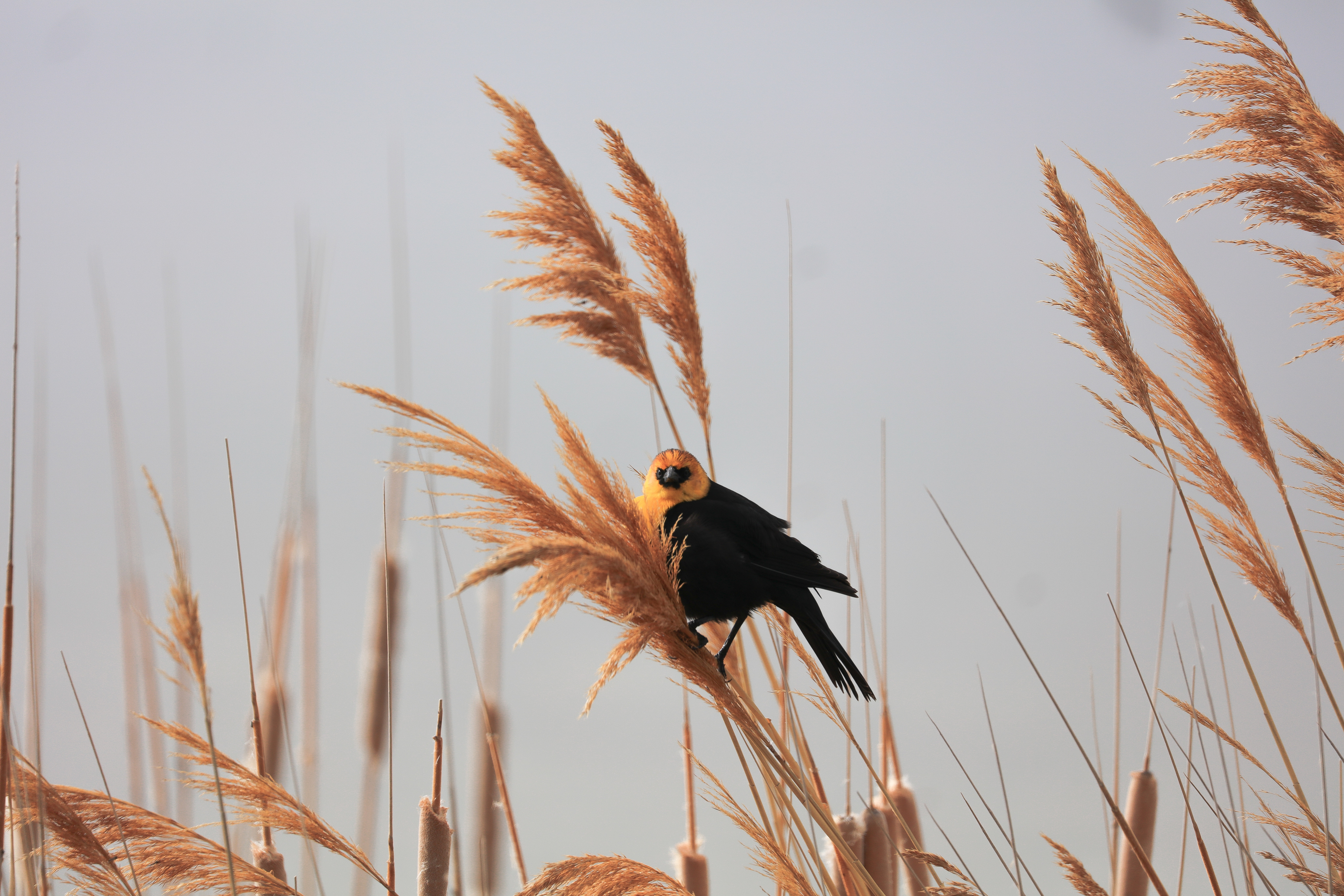 8. Go Bird-watching in Kiskunság National Park, Hungary
For a truly alternative holiday experience visit the Kiskunság National Park in Hungary for a bird-watching vacation. Stay at the Eco-lodge in the midst of beautiful gardens with other bird-enthusiasts. Your trusted guide will accompany you by day and teach you how to spot the area's most impressive birds, such as Purple Emperor and the Yellow-spotted Emerald. Wake up to the melodies of bird songs and learn how to tell the difference between the flute-like song of the Golden Oriole and the staccato calling of the Spotted Woodpecker.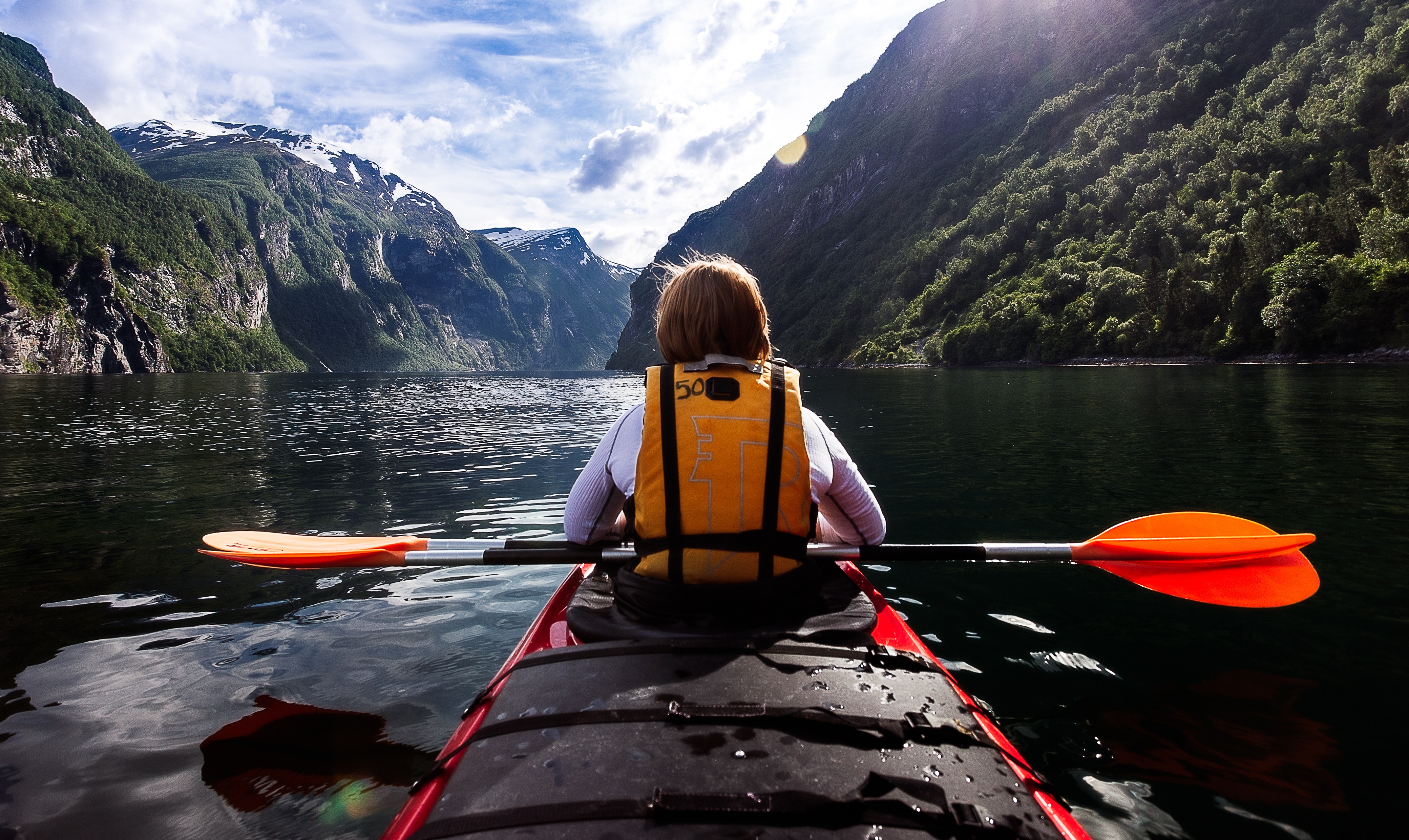 9. Go Kayaking in The Gulf of Finland, Finland
This holiday is for adventurous travellers only. Paddle your way through the islands of the Gulf of Finland making your way to a secluded region of the Baltic Sea. Learn how to kayak from expert teachers, while exploring the rocky islands and islets of the gulf and learning about the local wildlife. If you are lucky, you might even spot seals during your journey. This holiday excursion requires no experience, just an adventurous spirit!
10. Go on a Windsurfing Trip in Paros, Greece
While most travellers go to the Paros to relax on the beach, the island is also a great destination for adventure travellers. The island of Paros has hosted the Professional Windsurfing Association World Cup many times, thanks to its unique positioning that invites in the summer winds. Local hotel, Paros Philoxenia offers a bespoke "sleep and surf" package, that includes windsurfing lessons of all levels. Explore the beautiful Greek waters while learning how to windsurf during this unique summer getaway.
For more unique holiday ideas check out LocalBini, Europe's leading platform for alternative holiday experiences from acro-yoga to cooking classes!