We love autumn: the season of crunchy leaves, hot chocolate, pumpkin spiced-everything… But, what we don't love about it are the high chances of rain. If you are planning your autumn getaway but are worried about rain getting in the way, we're here to help you out. Take a look at our list of rain-proof travel ideas for a memorable getaway in Europe's top destinations.
1. Go on a cultural city break
European cities are a cultural playground for art and history lovers. From decadent palaces to museums with endless exhibits, you can spend your days soaking up the culture and your evenings trying out local eateries (in other words, your destination's culinary culture!). Paris is a top choice for a cultural break as it's the world's museum capital with an astonishing 297 museums. Spend a full two-days exploring the Louvre's 35,000+ exhibits, before venturing to Versalleis to immerse yourself in Paris's royal past. Other culturally-rich European destinations include London, Amsterdam, and Brussels. Take your pick for a culturally immersive getaway!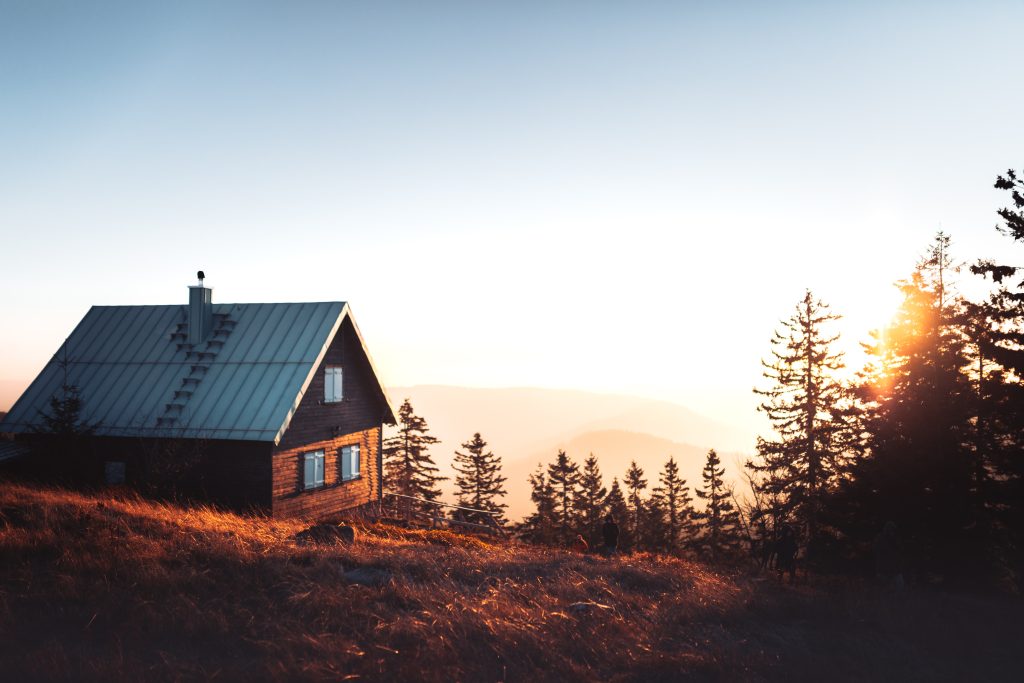 2. Venture to the woods for a cosy getaway
When is rain not a problem? When it complements the scenery! Make the most of the cosy season by venturing to the woods for a serene getaway. From Norway's tranquil national park to Germany's Bavarian forest, Europe is full of beautiful woods you can escape to. Take your pick from fairytale-like treehouses to picturesque cabins for an excursion out of the ordinary. A rainy backdrop will only add to the magical scenery.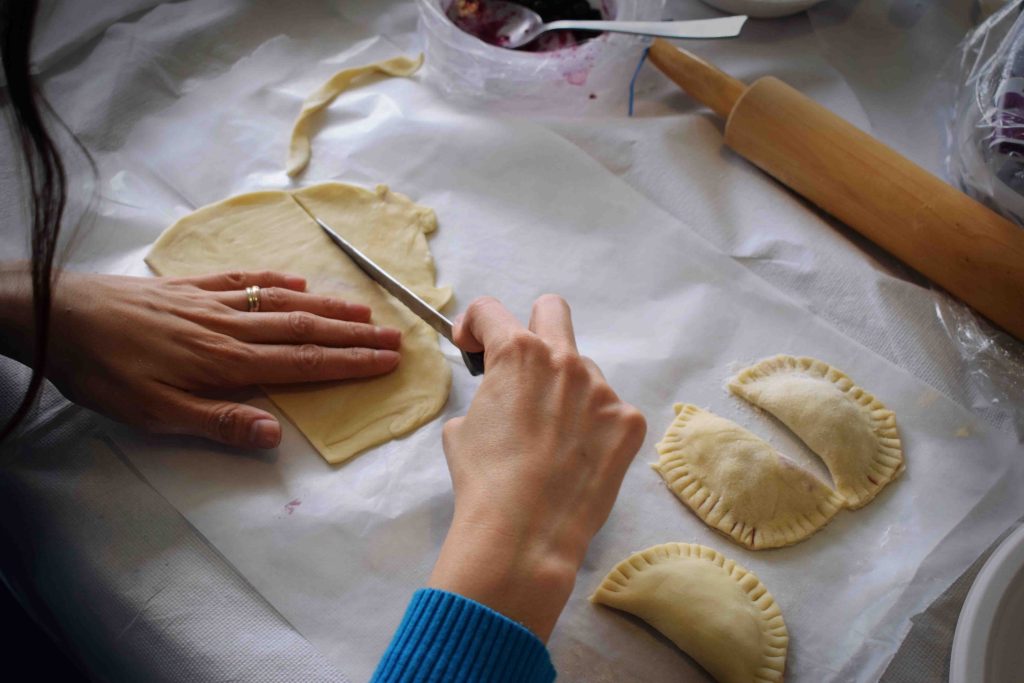 3. Go on a foodie trip to hone your cooking skills
Picture this: you are in a stunning villa in the Italian countryside, rolling fresh pasta, to the calming sounds of the rainfall. Autumn is the perfect time to go on a foodie getaway to hone your cooking skills as part of a wholesome escape. From the Castle Cooking School in Ireland to the Villa San Rocco in Italy, Europe is full of quaint cooking schools that combine culinary workshops with beautiful destinations. The only question is, which will it be: risotto-making in Italy or pastry-making in France?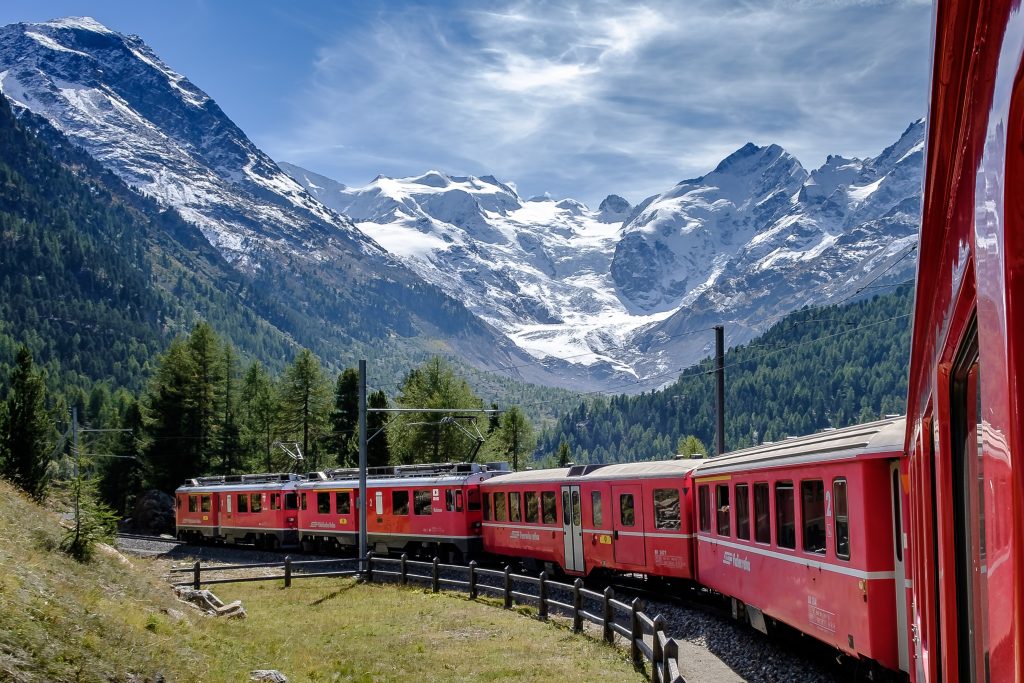 4. Embark on a scenic train-hopping adventure
How to explore your destination while sheltering from the rain? Go on a scenic train-hopping adventure. Europe is full of beautiful train journeys that, apart from getting you from A to B, are in themselves an adventure. We recommend the Norwegian Flåm Line, voted as one of the world's top train journeys, offering magical views of the Norwegian Fjords. Another world-famous journey is Switzerland's Glacier Express. This iconic train journey takes you through the Swiss Alps, connecting Zermatt and St. Moritz, while offering panoramic views of the mountains. Rain-proof travel and amazing views- what more could you ask for?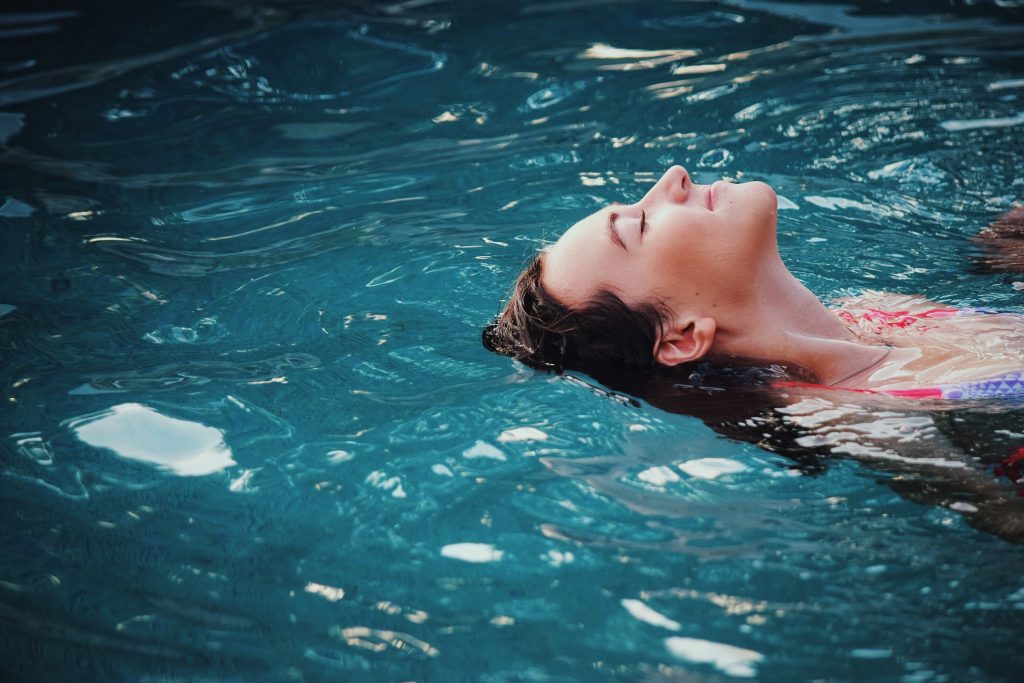 5. Find relaxation at an indoor wellness retreat
Europe boasts an array of wellness retreats that offer a sanctuary of indoor activities, from Budapest's rejuvenating thermal bath spas to Croatia's scenic yoga and meditation studios. Stay cosy and unwind, making the most of heated pools, indoor gyms, and sports courts. Unwind your mind as well as your body with mindfulness and stress relief workshops, art classes, and healing therapies. Combine this with some culinary goodness for a holistic wellness experience that will leave you glowing in the midst of autumn.
Looking for more travel inspiration this autumn? Check out our local experience platform, LocalBini offering unique experiences by locals in Europe's top destinations.