Looking for ways to feed your wanderlust from home? Travel the world with 5 dishes from across the globe you can easily recreate with ingredients from your pantry. From an authentic pasta puttanesca to a tasty Pad Thai, we've put together a list of world foods recipes you can easily create at home. Experience new cultures, hone your cooking skills and treat yourself to a delicious meal. If you can't travel the world, bring the world to your kitchen.
1. Travel to Naples with a Spaghetti Puttanesca
Originating in Naples, and with an interesting story behind its name, the flavours of this dish capture the essence of Mediterranean cuisine. The puttanesca sauce can be recreated with four simple ingredients: chopped tomatoes, olives, oregano, and olive oil. Anchovies, capers, and garlic are all optional ingredients for the sauce as well. For the pasta, while the original recipe is made with spaghetti, you can also use penne, linguine, or any other kind of pasta you have lying around in your pantry. Bring the flavours of the Mediterranean to your kitchen with this tasty pasta dish.
Core pantry items needed: Olive Oil, Tinned Chopped Tomatoes, Olives, Oregano, Pasta of your choice
2. Travel to Texas with a Chilli Corn Carne
This hearty stew, made famous by the Chilli Queens of San Antonio, Texas is a source of great controversy with regards to its main ingredients. Generally speaking, the dish consists of chilli peppers, meat (usually beef), tomatoes, beans, and a mix of spices. Chilli peppers can be replaced with chilli powder, while you can use a variety of beans in the dish, from black beans to kidney beans. In terms of the tomatoes, you can go for chopped or a ready tomato sauce, and you can also experiment with different spices, such as cumin and garlic. Finally, for a vegetarian option, you can go for a Chilli Sin Carne (chilli without meat). Any kind of veggie alternative, from tofu to potatoes, will do.
Core pantry items needed: Beans of your choice, Canned Chopped Tomatoes or Tomato Sauce, Chilli Powder, Spices of your Choice, Meat or Veggie of your choice.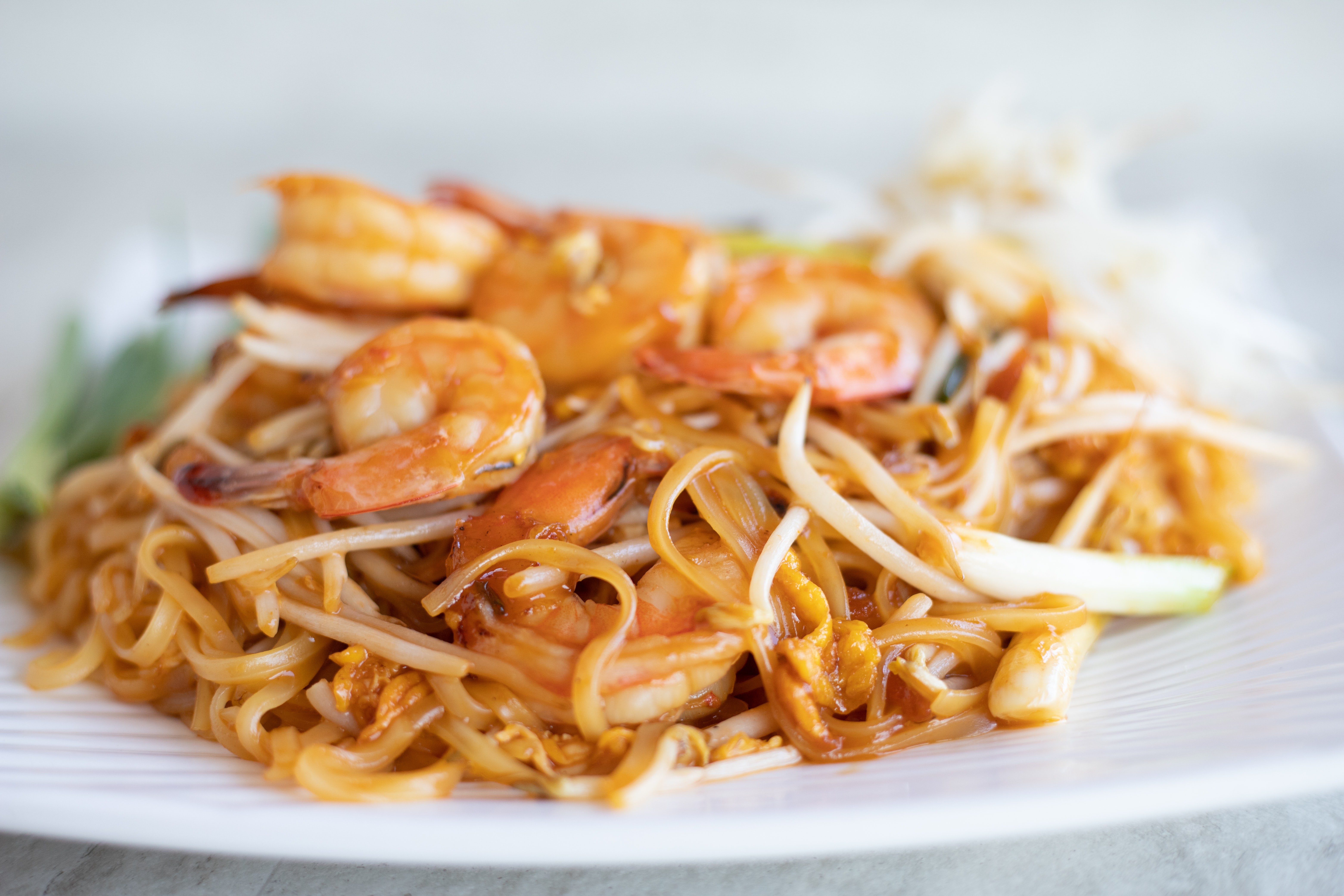 3. Travel to Thailand with a Pad Thai
You'll find versions of this famous Thai dish at most restaurants and street markets in Thailand. This easy-to-make noodle-based dish can be recreated with almost any kind of tinned protein and veggies you have in your pantry. The dish is traditionally made with rice noodles, but feel free to swap in any noodle-like pasta you have in your pantry- even spaghetti! For the sauce, you'll need egg, lime, sugar, peanuts, and fish sauce or soy sauce, but you can cut it down to 2-3 of the main ingredients. For the finishing touch, add your choice of protein- normally tofu and/ or dried shrimp. Simple and delicious, with all the flavours of an exotic destination.
Core pantry items needed: Noodle-like pasta, egg, peanuts, soy sauce (or alternative), tofu/ shrimp (or canned tuna)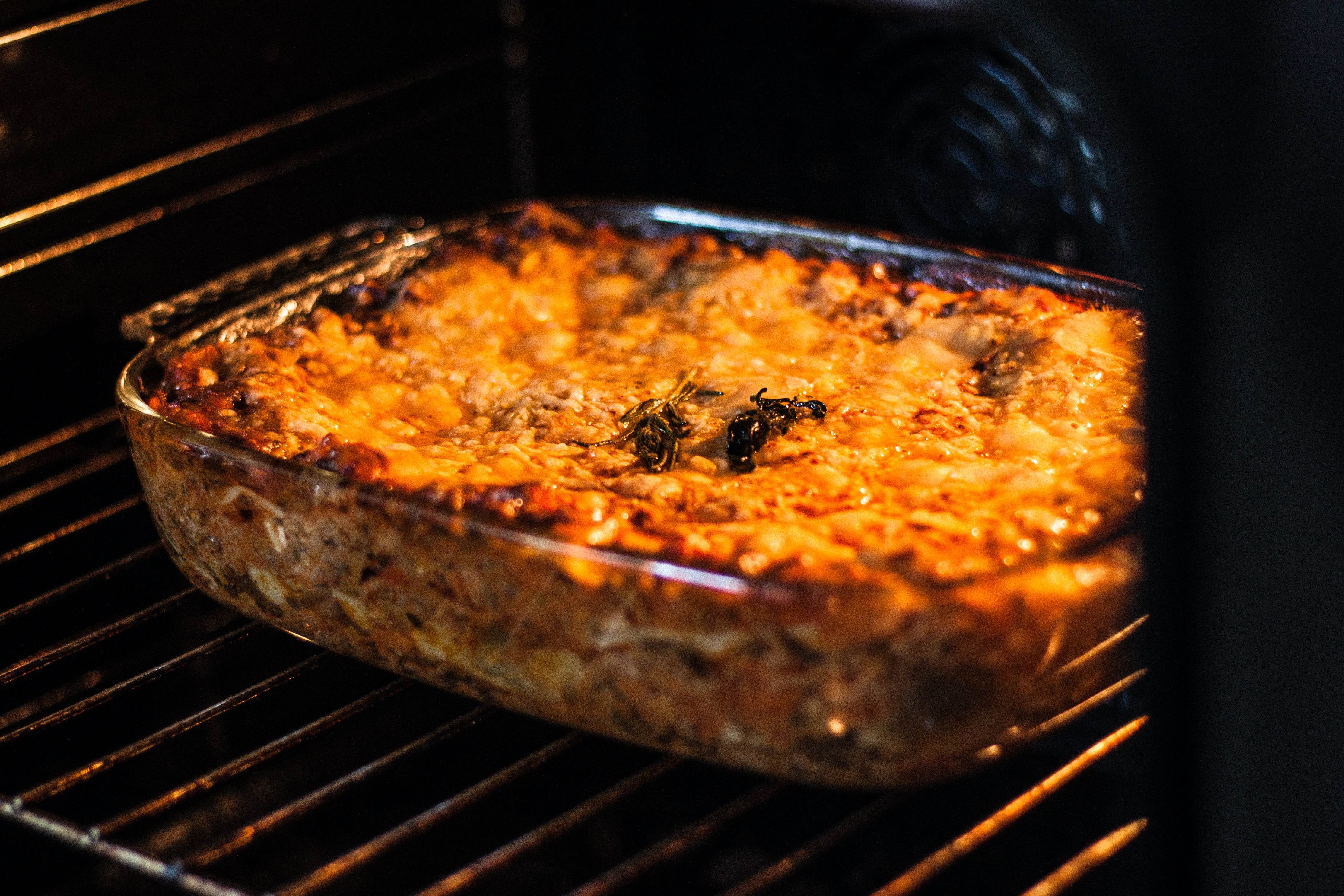 4. Travel to Britain with a Shephards Pie
Shephard's pie is loved by the British for being a no-fuss hearty dish. It traditionally consists of ground meat topped with mashed potato, but there are many vegetarian and vegan variations. The bottom layer consists of ground meat sautéed in onions, which can be replaced by beans, while you can also add tinned veggies to the mix, such as peas and carrots. The top layer consists of mashed potato, which you can swap with sweet potato mash or polenta. Easy to make, hassle-free and hearty- the features of every great comfort dish!
Core pantry items needed: Potatoes, Onions, Ground Meat or Beans.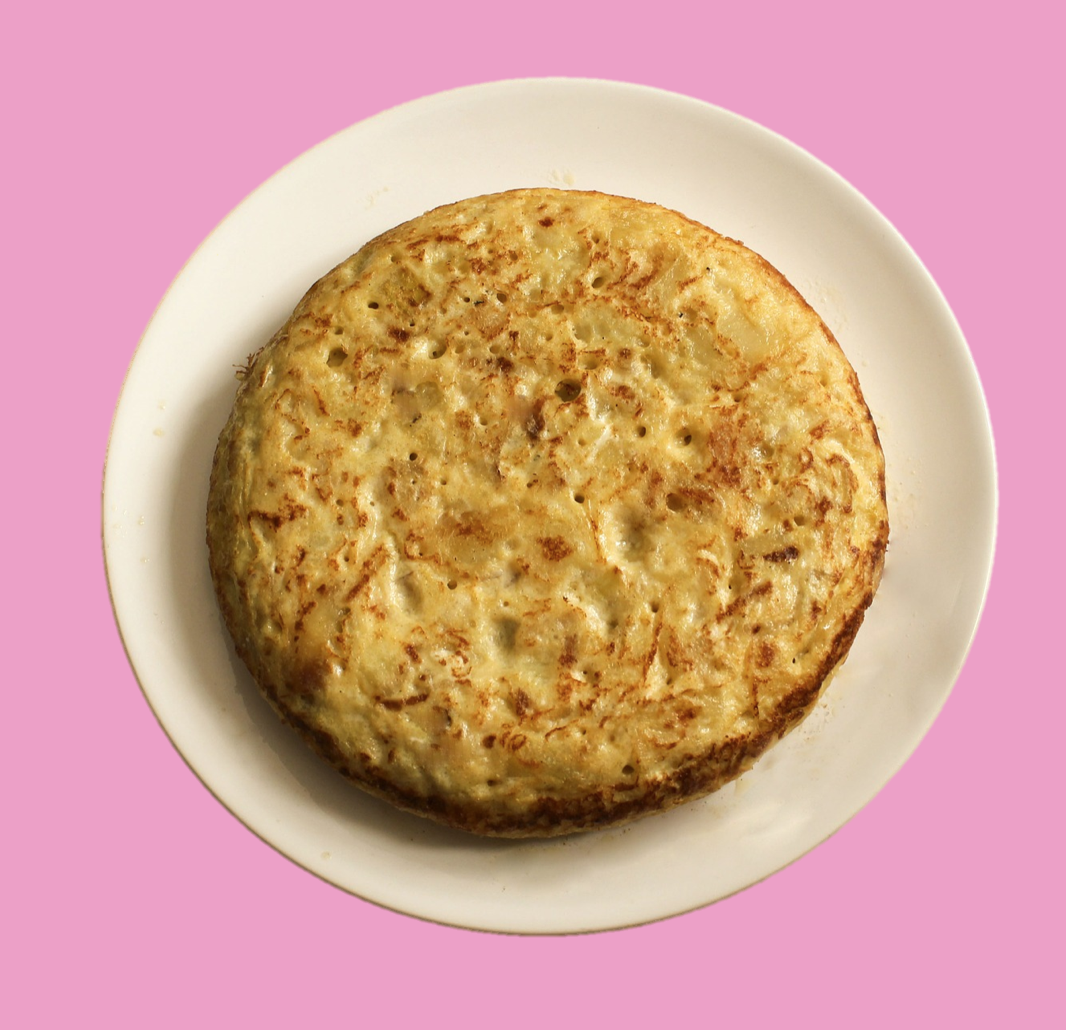 5. Travel to Spain with a Spanish Tortilla
The Spanish Tortilla, also known as the Spanish Omelette is one of the most widely available dishes in Spain. The Spanish omelette is known for being more thick and hearty than a traditional omelette and you can find it with a crispy fried finish or without. The recipe is fairly simple with three core ingredients: eggs, potatoes, and onions. You can also add veggies to your omelette, such as peas and corn, to fit in a one or more of your five a day. The ultimate dish for a brunch or linner occasion, when you are craving something simple, yet satisfying.
Core pantry items needed: Eggs, Potatoes, Onion.