A foodie is defined as "someone with a particular interest in food". I guess that makes most of us foodies. But, what makes a foodie traveller?
Well, while most of us would pick our destination first, and decide what we would like to eat there later on, foodies usually pick their destination based on the foods they want to try. Gastronomy needs to be an intrinsic part of that destination's culture. Either that or their destination must boast an innovative approach to gastronomy.
What it essentially comes down to though is this: Foodie travellers love to eat and travel. So join us on our quest to discover the best European destinations for foodie travellers!
1. Naples, Italy: Land of a Foodie's Dreams and Home of the Pizza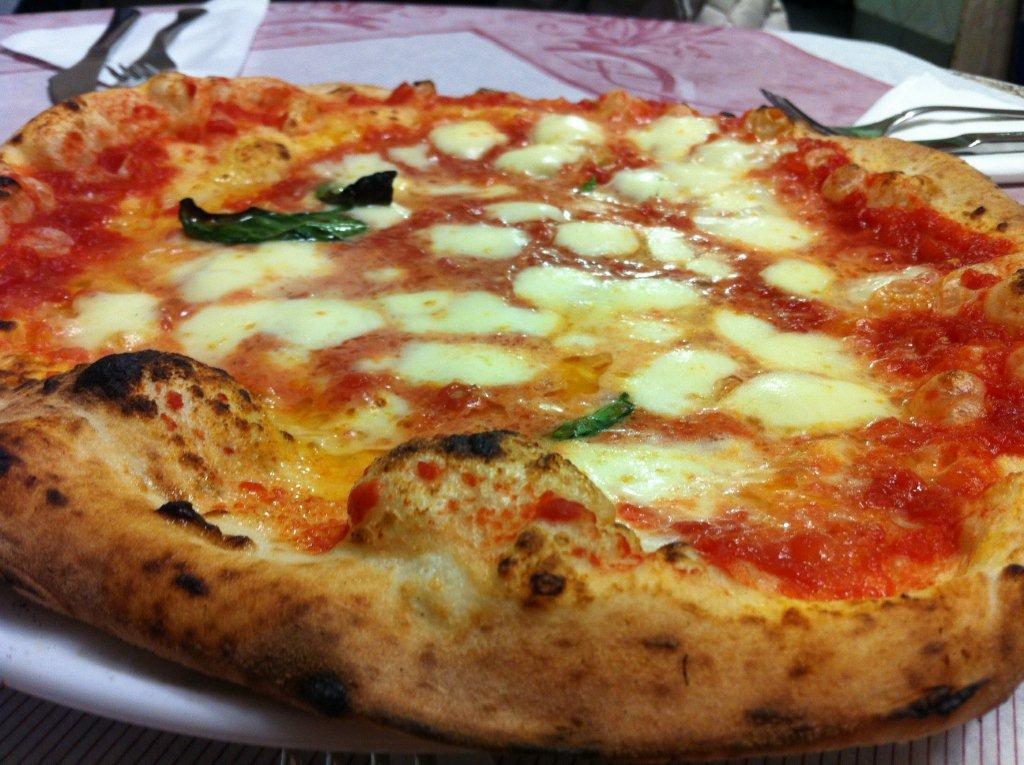 2. Bologna, Italy: Italy's Secret Food Capital and Bolognese King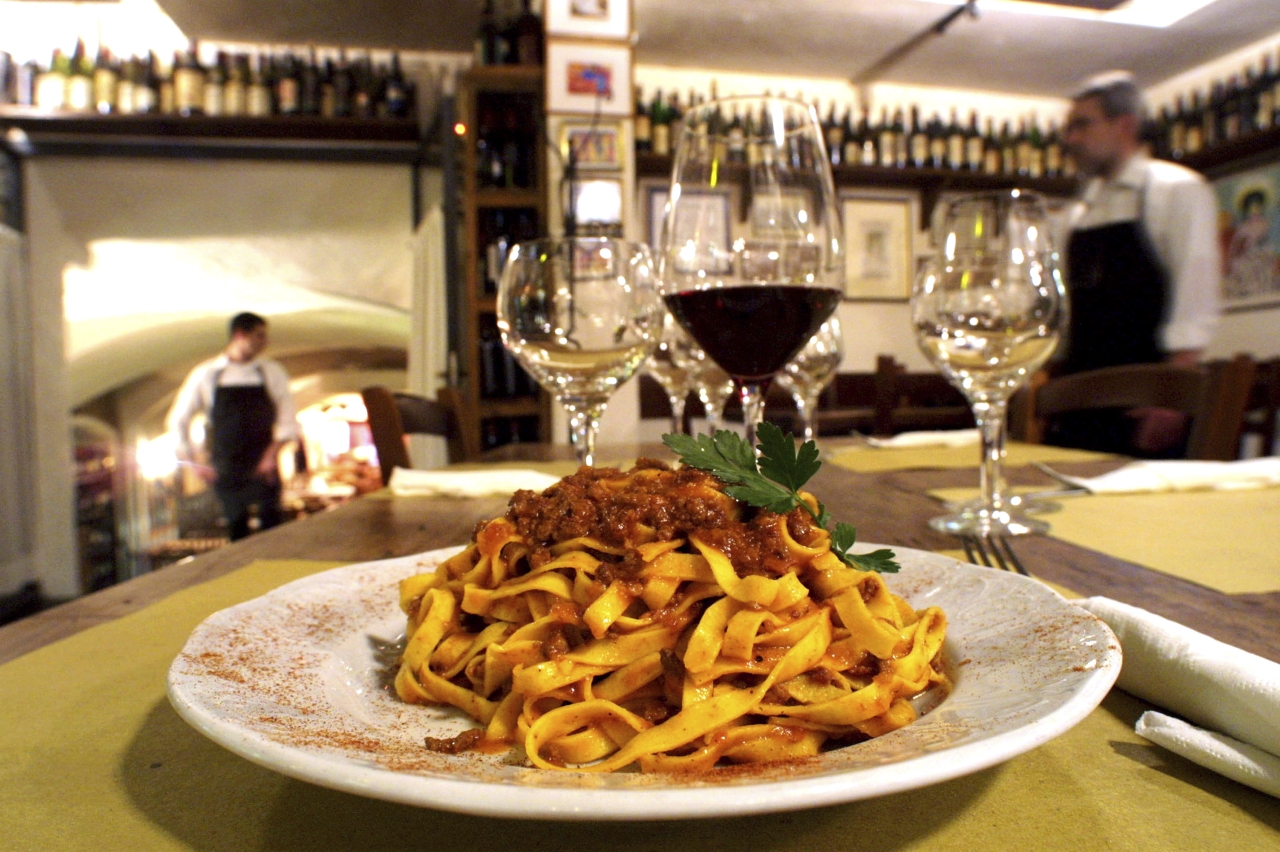 3. San Sebastian, Spain: Michelin Star Stud and Tapas Tease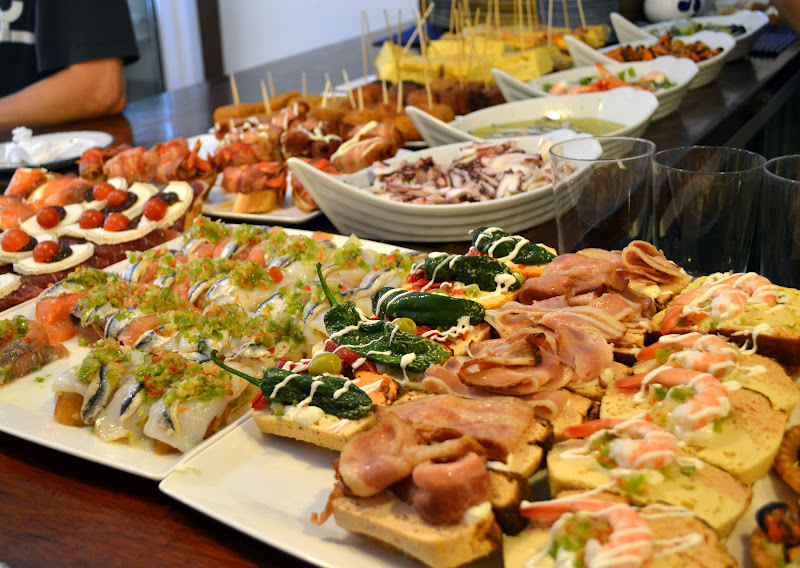 4. Barcelona, Spain: Gastronomic Hub and Seafood Guru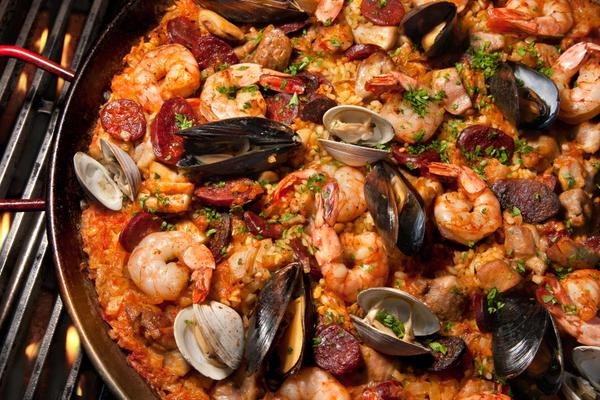 5. Dubrovnik, Croatia: Humble Gourmet Hotspot and Truffle Heaven
6. Lyon, France: Eclectic Food Capital and Pork Concoctioner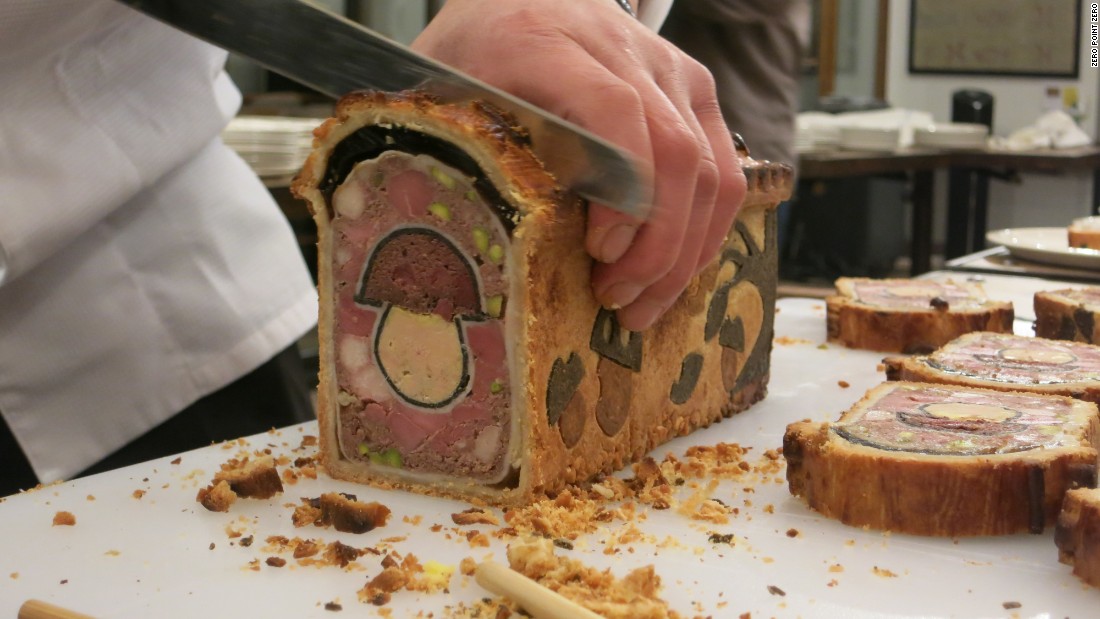 7. Paris, France: Home of Fine Cuisine and Decadent Dessert Paradise
8. Copenhagen, Denmark: Rising Star and Foodie Trend-Setter
9. Berlin, Germany: International Foodie Hub and Organic Haven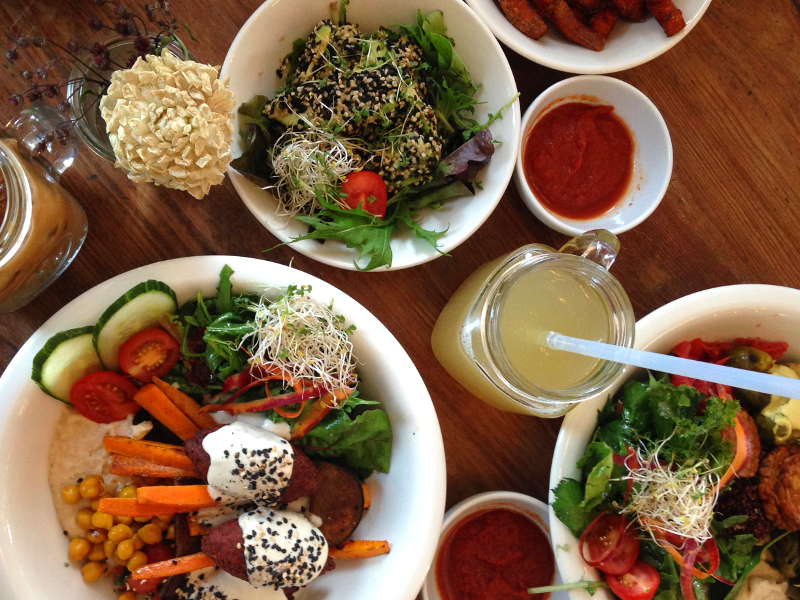 10. London, UK: Culinary Innovator and Diversity Perpetuator
So what will your next destination be? I guess we are all foodie travellers now.