With food being an integral part of any culture's tradition it is no surprise that many New Year's traditions are centred around food. Discover lucky New Year's foods from around the world and kickstart your way to an amazing 2017.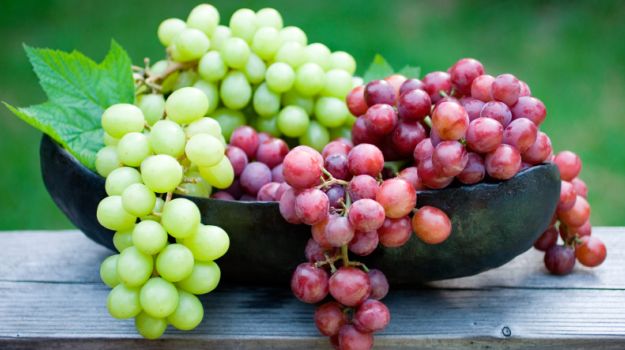 1. Spain: Grapes
Eating 12 grapes at midnight on New Year's Eve, one for each toll of the bell, is a long-standing Spanish tradition known as Las doce uvas de la suerte. It is meant to bring prosperity for the new year.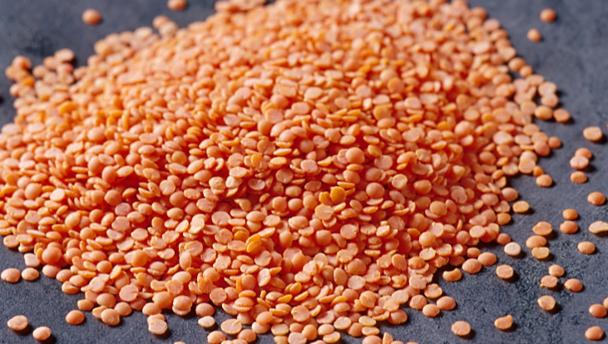 2. Italy: Lentils
Lentils are eaten on New Year's Day in Italy as they are considered a symbol of good luck, due to their coin-like shape.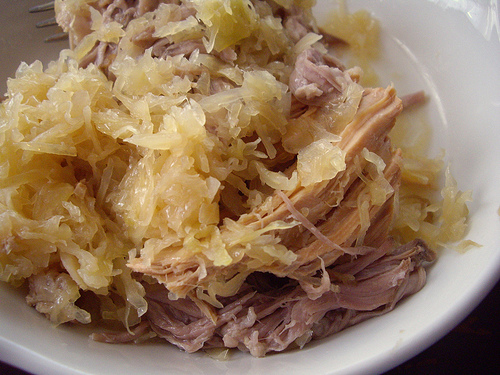 3. Germany: Pork and Sauerkrout
Pork and sauerkrout is a dish traditionally eaten in Germany on New Year's Day for good health and prosperity.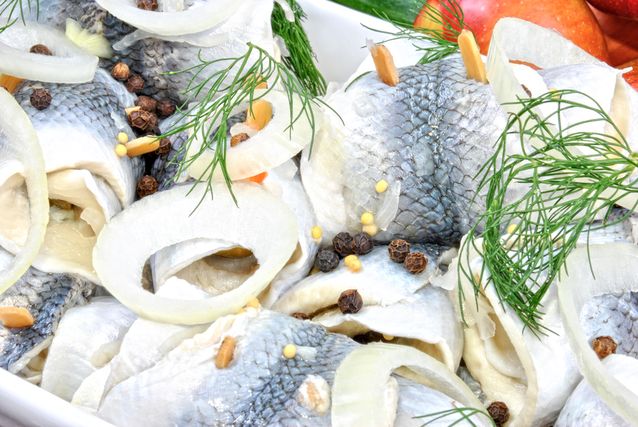 4. Poland: Pickled Herring
Eating pickled herring at the stroke of midnight is a traditional Polish custom that ensures a year of bounty. The silver colour of the herring is also considered lucky as it is a sign of wealth.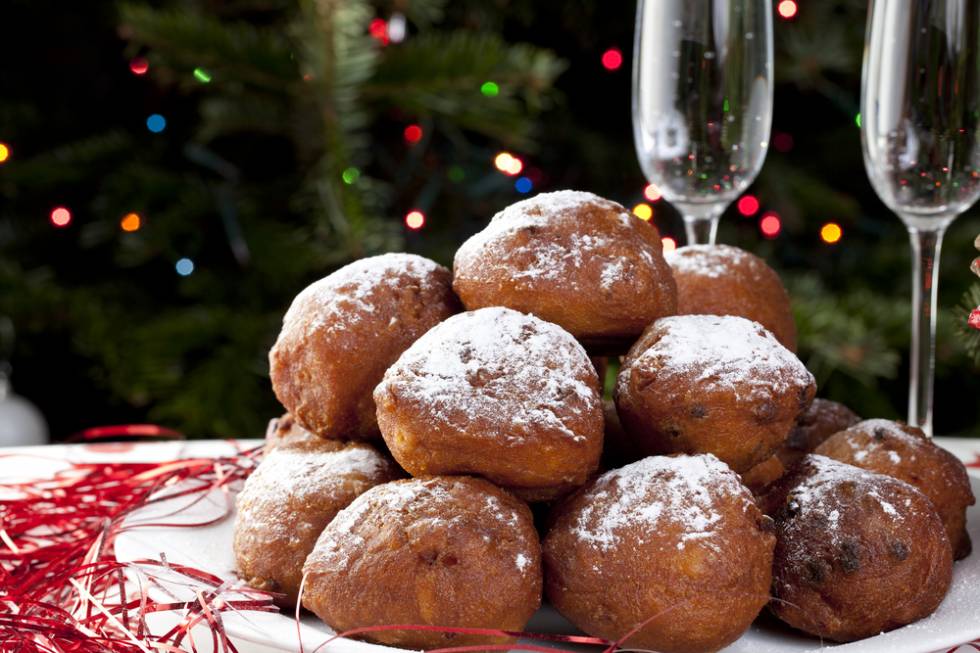 5. Netherlands: Oliebollen (and other round foods)
The Dutch consider round foods to bring prosperity, which is why they tend to eat a lot of round foods during the holidays. One particular tasty speciality are oliebollen, small doughnuts studded with raisins or currants.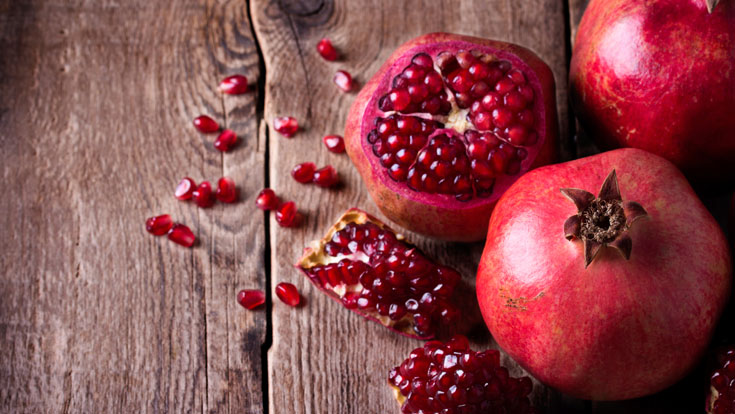 6. Turkey: Pomegranate
Because of their many medicinal properties and their rich red colour representing the human heart, pomegranates are usually eaten in Turkey on New Year's Day to bring good fortune for the new year.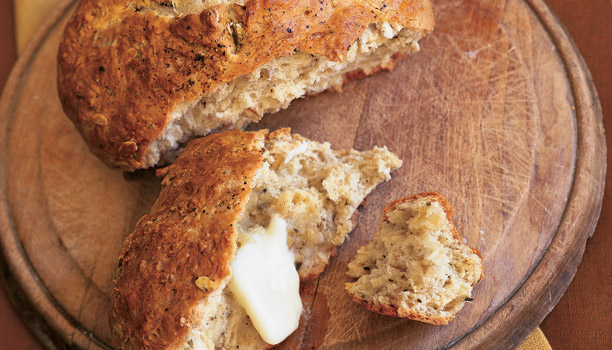 7. Ireland: Buttered Bread
New Year's Day in Ireland is also known as the Day of Buttered Bread. Placing a slice of buttered bread outside your door is meant to keep the hunger away.
8. Korea: Tteokguk (soup with rice cakes)
This special soup is eaten on the Korean New Year to bring good luck and another year of age.
9. Japan: Buckwheat Noodles
Toshikoshi soba is a special buckwheat noodle dish eaten by the Japanese on New Year's Eve. These "year-crossing noodles" symbolise longevity and represent the passing of hardships as the noodles are easily cut when eaten.
We hoped you enjoyed discovering these wonderful New Year's food traditions! What is your go-to lucky New Year's dish?