You read it here first: November is one of the best months for travelling. Travel ticket prices are lower than they've been in months. Not to mention it's your last chance for an adventure before winter "hibernation mode" kicks in. So don't take out your snuggly blanket just yet. Instead, take a look at this month's hottest European destinations and book your pre-winter getaway today.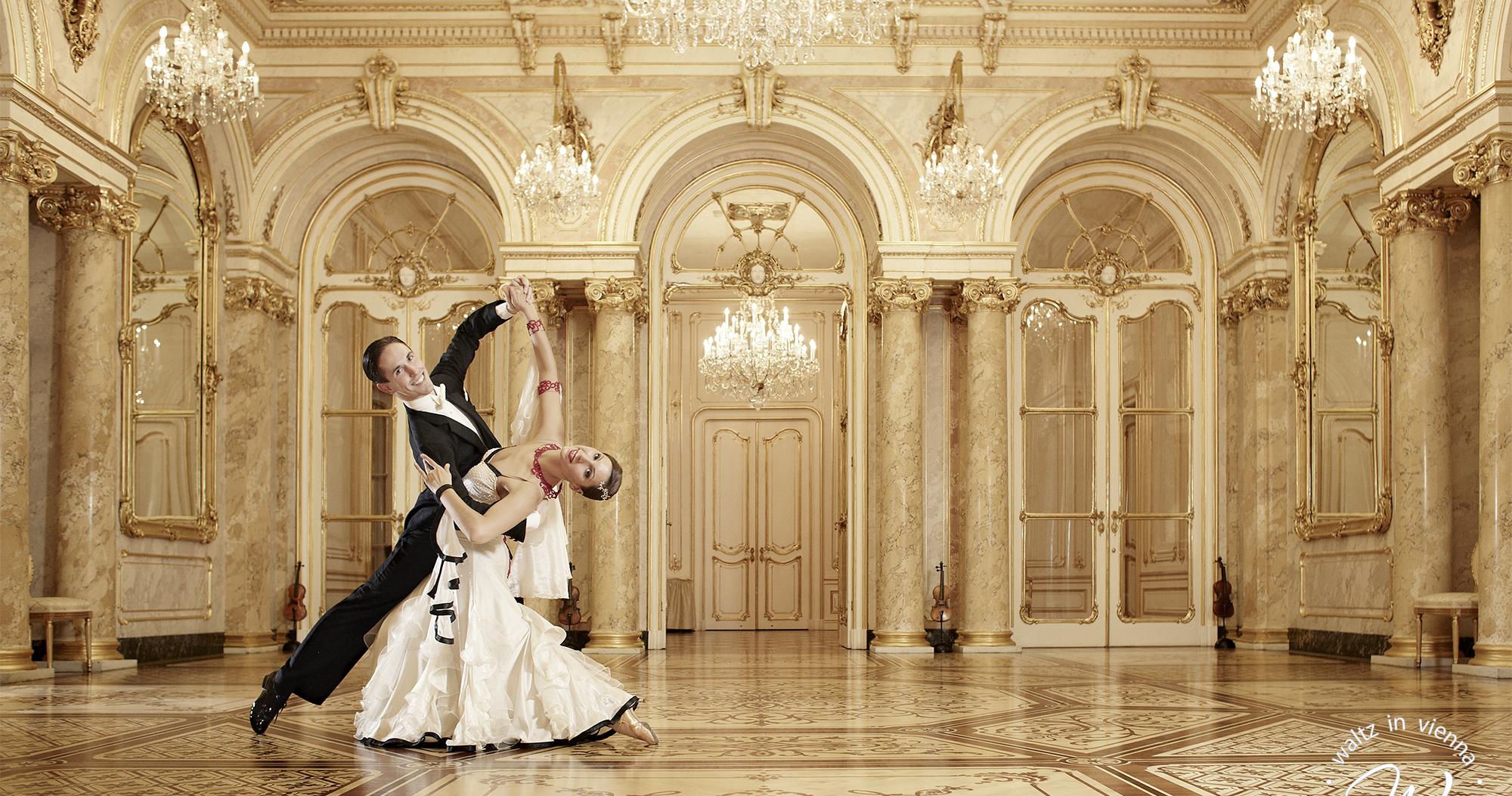 1. Vienna
Vienna is an ideal destination for getting a head-start on your Christmas shopping while soaking up the Austrian culture. Take advantage of the many events coming up this month to unlock your passion for the Opéra, the Vienna Walz, and much more.
Be sure not to miss the International A Cappella Festival 'Voice Mania' starting on the 6th of November and lasting a full four weeks. The kick off is marked by a free event, during which the entire city turns into a stage for live pop, rock, jazz, and world music performances. Witness singers performing on balconies and church galleries across the city, and prepare yourself for the special concerts taking place all across town. Or, if your music taste is very particular, be sure to take a look at this month's opéra calendar and take your pick.
Why not combine this musical excursion with a taste of traditional dances by attending Central Europe's biggest ballroom dance? The opening of the Carnival Season in Vienna presents a once-in-a-lifetime opportunity for you to learn the Vienna Waltz with the help of professional instructors!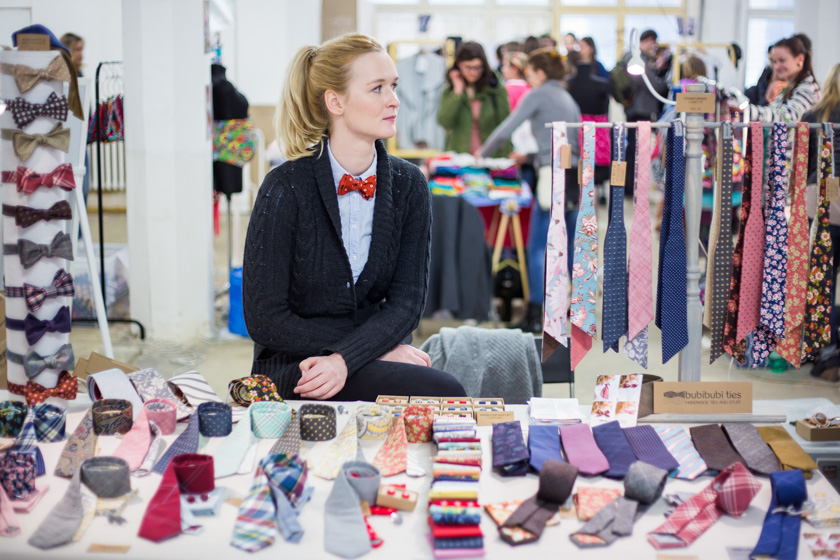 2. Prague
November in Prague is a perfect haven for all the foodies and fashion enthusiasts out there. If that sounds like you, take advantage of the off-season hotel prices and pre-Christmas quietness.  Now is the perfect time to discover some of Prague's lesser-known events.
Of course, Prague in November is likely to be quite cold. So, what better way to warm up than by attending the Whisky Life! Festival. Fight off the cold by tasting whiskies out of a selection of over 150 different whiskies and bourbons. Learn to appreciate this refined drink, and discover whisky tastes you never knew existed. But, make sure not to drink on an empty stomach. In fact, you could combine a visit to the Whisky Life! Festival with a walk around the Gourmet Market, taking place from the 4-6th of November. Food lovers from all over the world gather to this market to dine al-fresco and create their own tasting menu, selecting dishes from some of Prague's best restaurants!
But food markets are not the only markets you will find in Prague this month! If you are passionate about fashion take advantage of the unique opportunity to meet renowned Czech fashion and beauty bloggers at the Bloges Fashion Market. Or, if you are more into established designers then the Prague Fashion Market is where you need to be. Taking place at the Prague Market, this event sees established designers, labels, and artists coming together to showcase their work.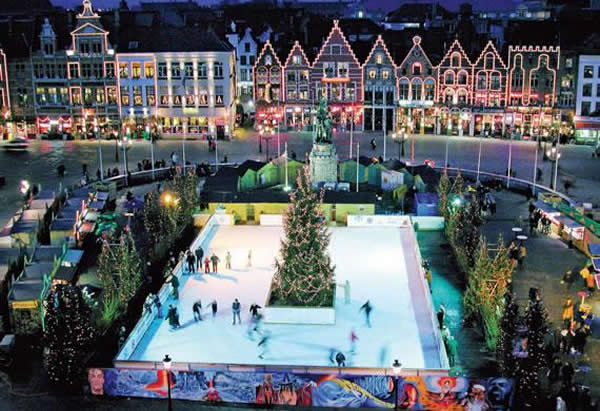 3. Bruges
This enchanting Belgian city is one of the best places to warm up for the approaching holiday festivities. Twinkly lights, Christmas markets, and indulgent treats are all part of Bruges' charming winter spirit. And what better time to visit than in November, when the winter cold has just kicked in, and the city is just busy enough without being crowded with visitors!
The medieval city of Bruges provides a romantic setting for the Christmas markets that are set up in late November. The Bruges Christmas Market begins on the 18th of November and stays on for more than a month, transforming Bruges into a twinkling spectrum of festivity. The cobbled streets and beautiful canals perfectly lend themselves to the magical aura of this city. So do the wooden huts in the main square, Grote Markt, selling mulled wine, hot chocolate, churros and other delicious goodies.
To burn up the calories from all those indulgent treats you might consider going on one of the city's famous Winter Walks. Let an expert guide show you around the city and discover the history behind the Burges' most famous sights.
So, which one will it be? Pack your suitcases and will meet you there.