"You're either going to love it, or hate it."
I could hear her voice echoing in my head, as the plane touched down at Charles de Gaulle. Sarah was my travel guru; she had been everywhere and done everything. I trusted that she knew what was talking about. So it would either be one or the other. There would be no middle ground. As the air hostess announced that we could now safely unbuckle our seatbelts, I could feel my heart was trembling with anticipation, nervousness, and excitement. Which one would it be?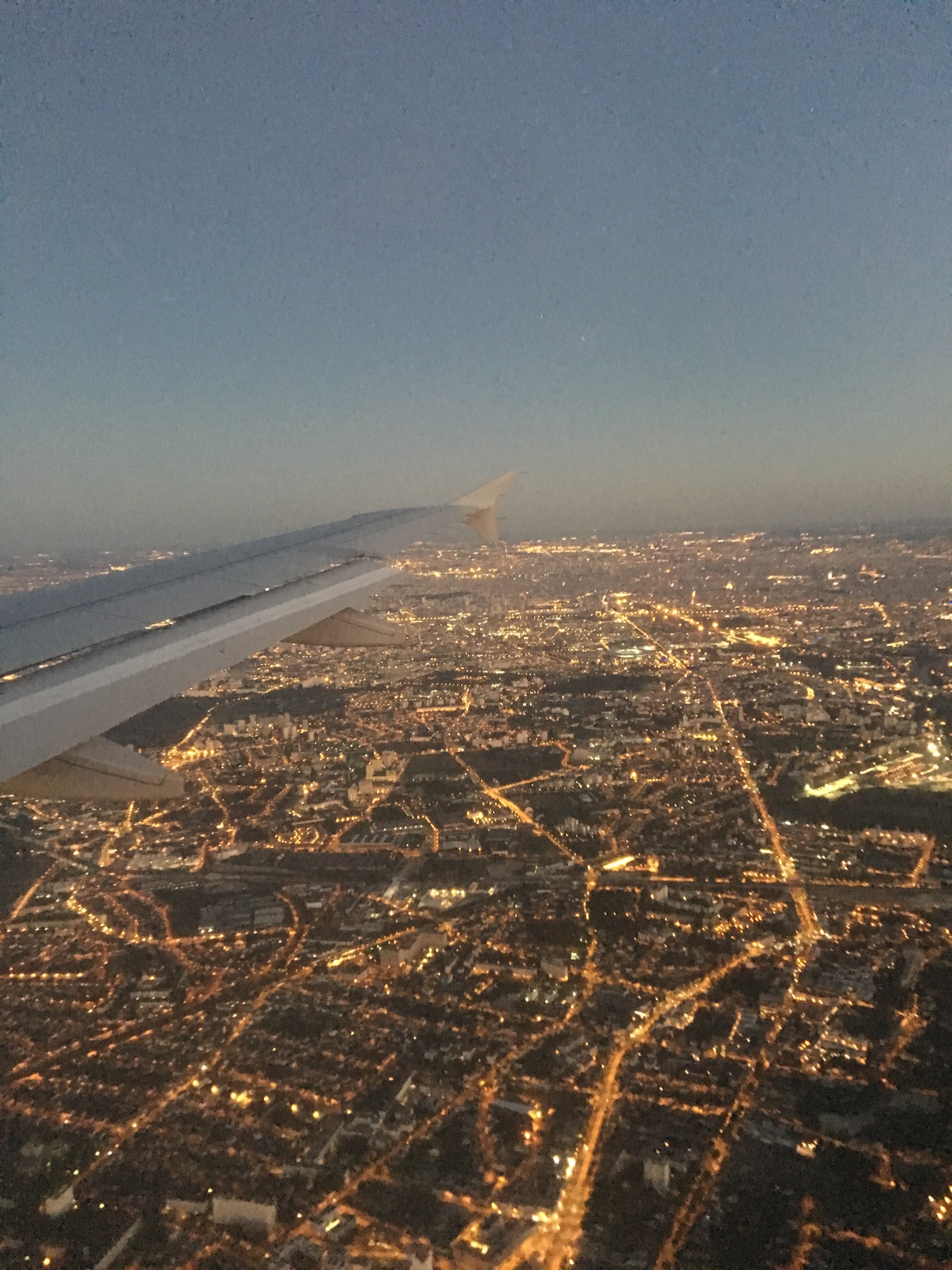 I love it
I thought to myself as I passed a macaroon stand on my way to the baggage claim. Macaroons are my eternal love. I resisted the urge to buy some then and there. There would be plenty of opportunities for me to buy macaroons once in Paris. As I walked through the crowd, I could hear people speaking French all around me. It all seemed so unreal. It was probably at that moment that it really hit me: French is not just a language people sometimes use to sound romantic, people actually speak this way! Even though I had no idea what anyone was saying it all sounded very romantic. So romantic, in fact, that I was already in love.
I hate it
 I thought to myself as I struggled to communicate with the security man. "Baggages, où?" I asked over and over again, but he kept shaking his head and saying something in French. I put down my handbag and picked it up to demonstrate. Then I walked around him pretending I was the luggage carousel. He laughed and said: "The baggage claim is straight ahead. When you get to the vending machine turn right and you will see it." It hadn't occurred to me to ask him if he spoke English!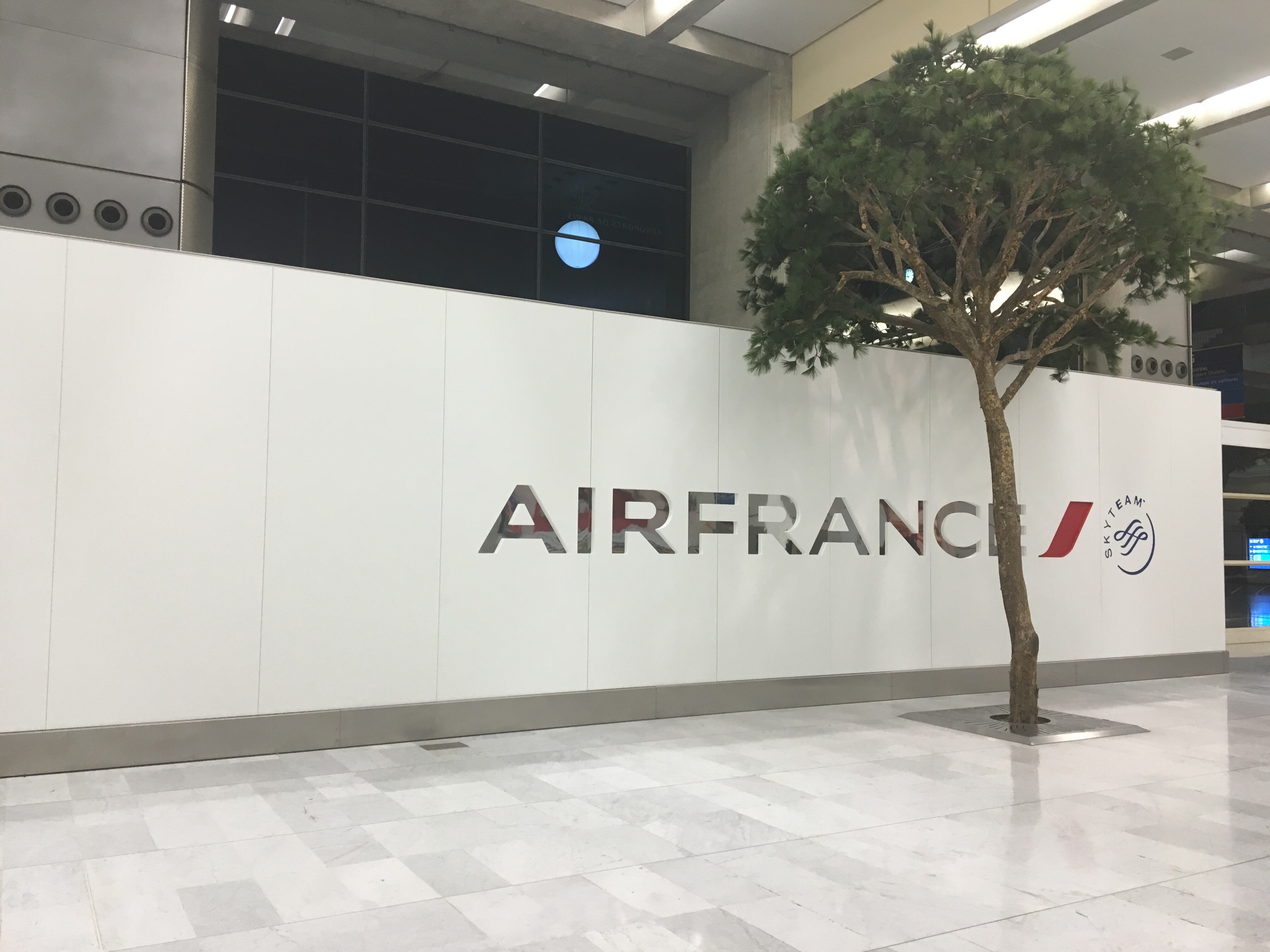 I love it
I thought to myself as I gazed out of my taxi window. It was just so Parisian. The buildings, the metro signs, the cafés on every corner. The city was bursting with character; I could feel it emitting its charm out of every open window. It was almost overwhelming. I slouched on the taxi seat and sighed. "Everything okay, mademoiselle?" the taxi driver asked. "Everything okay", I replied. It really was.
I hate it
I thought to myself as I took deep breaths to calm myself down. Someone had just attempted to steal my suitcase out of the taxi's trunk. Luckily the taxi driver had locked the car when we got in. "Does that happen often?" I asked as I struggled to come to terms with my both good and bad luck. "Mais non, hardly ever. Do not let it worry you." Oh, but it did worry me. "But, but if you hadn't locked, my suitcase would be gone now." "But I did lock mademoiselle, and in any case, you suitcase is too heavy. I nearly injured myself putting it in the trunk. The robber would never have gotten it out. At most, he would have broken his back." "Humph, next time I'm putting rocks in it just in case." The driver laughed. "Next time, I'll make sure I'm not your driver." I laughed too.
I love it
I thought to myself as the taxi came to a stop in front of my new apartment. "Here we are", the taxi driver said, "Rue Possoniere." It was a purple building with a big grey door. I'd already seen a cinema and a burger place around the corner. I knew I would fit well here. And just like that, I was at home.
"So which one is it?"
Sarah asked when I skyped her that night. "What do you mean?" I asked. "Do you love it or hate?" "Actually, I think it's a little bit of both," I said. Sarah laughed, "Just give it time. It's too soon for you to tell." Indeed it was too soon. It was my first day, my first day out of many. I went to bed that night dreaming of macaroons and the days to come…
by Elena S.