Remember when Halloween used to be about candy, carved pumpkins, and goofy skeleton costumes? If this year's terrifying clown craze has put you off Halloween, there's nothing like a quick getaway to help you re-discover the real spirit of this holiday. These are the European cities with the spookiest events and festivities you should visit to experience Halloween like never before.
1. Derry- Londonderry, Ireland
With Halloween being so deeply rooted in Irish history, it's no surprise that Ireland is at the top of the list. Derry-Londonderry is undoubtedly one of the best places in Ireland to make the best out of this festive day. But make no mistake: Halloween in Ireland is not just a one-day event. Pop-up stores with crazy spooky outfits open up weeks in advance. Meanwhile, haunted houses and other spooky attractions are available throughout this festive season. The highlight of all these festivities is the three day Banks of the Foyle Halloween Carnival. The start of the carnival is marked by fireworks and is followed by a parade, ghosts tours, apple pickings, and much more. With the celebrations lasting up until the 6th of November, we guarantee this will be a Halloween to remember.
2. Limoges, France
Although France is not generally big on Halloween, this picturesque Southwest French city celebrates this holiday with a charming series of spooky festivities. The Halloween Parade marks the beginning of the celebrations. Head over to Limoges this year to join the ten of thousands of people who gather to see skeletons, ghosts, and other Halloween creatures march across town, holding candlelit pumpkins. The festivities carry on throughout the night with storytelling events, street shows, and themed parties taking place in bars and restaurants all around town. To make your trip even more memorable, compliment this unique Halloween Experience, with a road-trip across the South of France. Halloween with a side of beautiful landscapes painted in their autumn hues. What more could you ask for?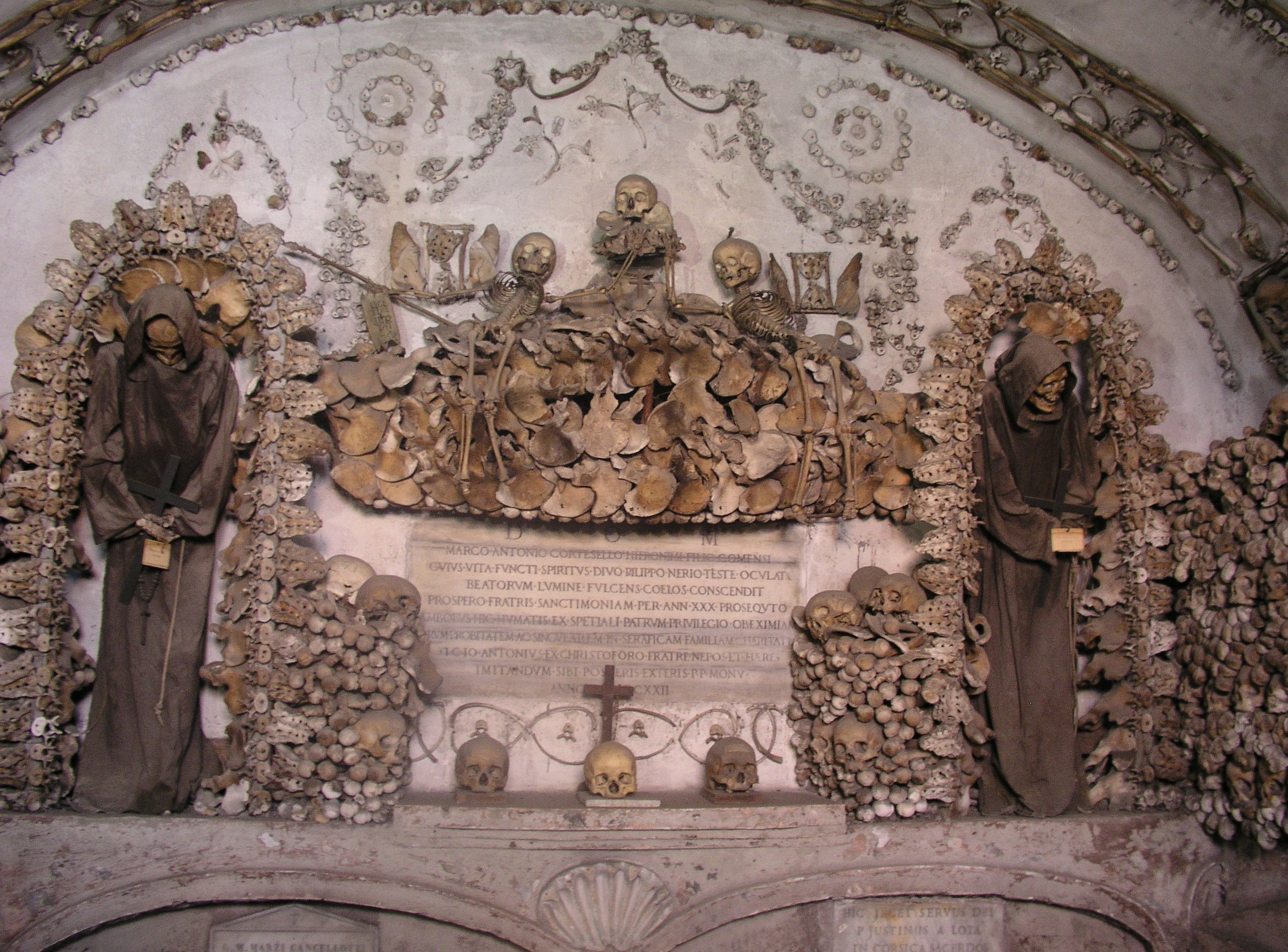 3. Rome, Italy
If skeleton parades and extravagant festivities are not your thing, head over to Rome to experience real spookiness. While Halloween is not a traditional Italian holiday, Rome's rich history and architecture definitely lend themselves to enacting the spirit of this holiday. Trade make-believe horror for the real thing by visiting the Capuchin Crypt, where you will see the bones of 4000 monks adorning the walls. And if that's not enough to creep you out the greeting phrase ""As you are, we once were. As we are, you shall be" is enough to chill you to the core.
If you have not maxed out on your tolerance for horror you can also visit the catacombs where the dead are buried. Or you can visit Frescoes in Santo Stefano Rotondo to see all kinds of deadly torture mechanisms. Either way, a trip to Rome is guaranteed to get your gory imagination going.
4. Transylvania, Romania
The city of Dracula is naturally one of the top destinations for an unforgettable Haloween. Whether it's spending the night at a Gothic Cathedral or partying in Dracula's Castle, you are in for an authentic spooky experience. To fully immerse yourself in the spirit of this holiday you can even book yourself a week-long tour of the area's creepiest historical spots. But be warned: Haloween in Transylvania is not for the weak-hearted.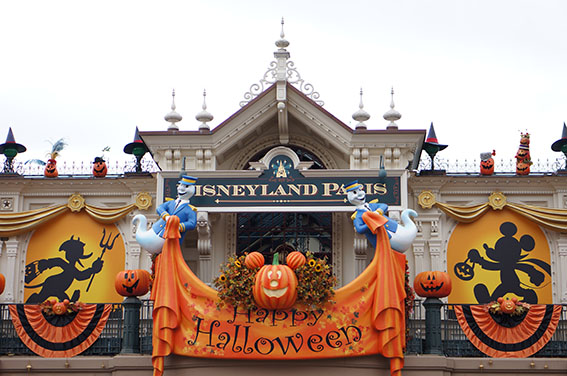 5. Disneyland, Paris
If you enjoy the fun side of Haloween more the gory side, then why not spend Haloween 2016 in Disneyland? On the 31st of October, the park stays open after the regular opening times for its Haloween Party Extravaganza. Meanwhile, there is an on-going Haloween Festival starting from the 1st of October until the 2nd of November. Enjoy the spooky version of the magical kingdom, and see your favorite characters dressed up in their autumn attire. Travel to Disneyland Paris to enjoy the unique appearance all your favorite Disney villains and more spooky surprises. We guarantee this will be  your most magical Haloween yet!